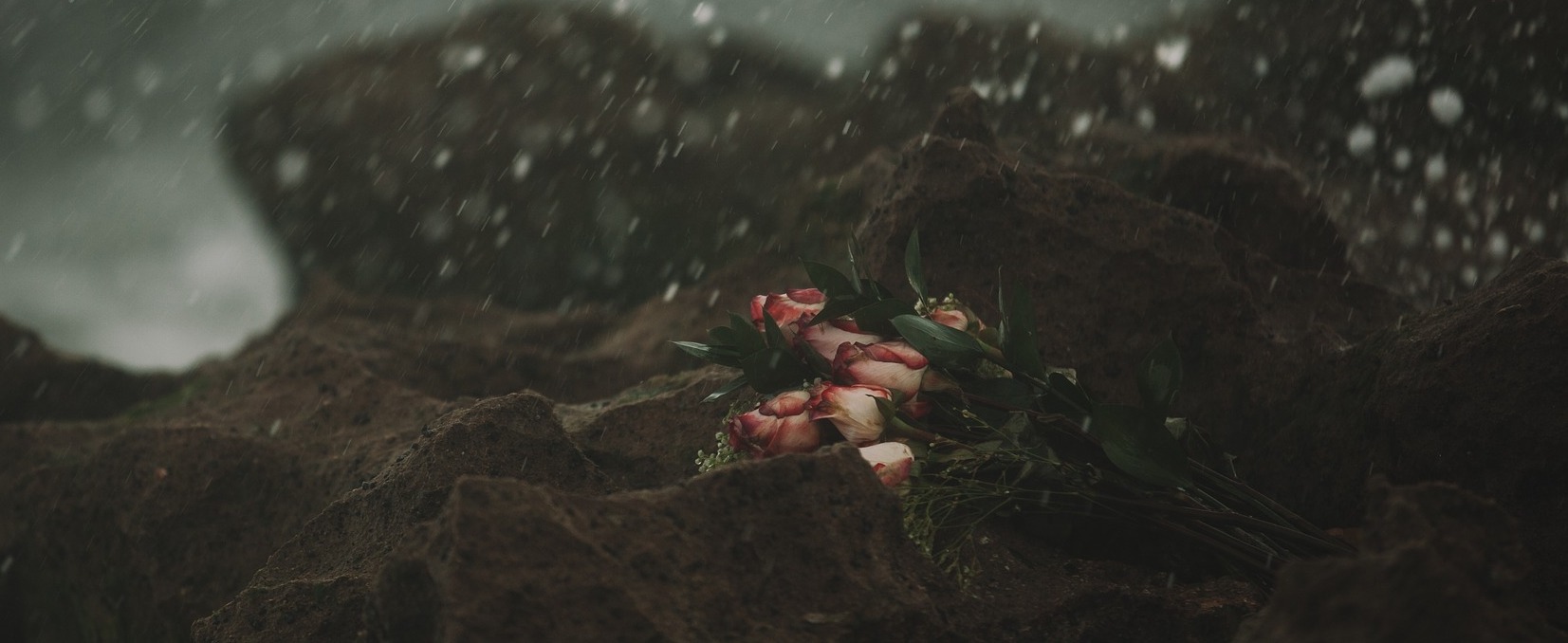 A 'Bloody' Valentine's Day
This Valentine's day turned 'bloody' when a Mahindra Scorpio, loaded with 350kgs of Improvised Explosive Devices (IEDs), collided with the CRPF convoy in Avantipura, Pulwama (Jammu).
Yet again as we celebrated the occasion of love, we also witnessed the wretched side of humanity. 44 CRPF jawaans were martyred. It was saddening.
Thinking of those numerous children who lost their father, the numerous wives who lost their husband, the numerous siblings who lost their brother and the numerous parents who lost their son- each one'sloss is unfathomable. This cowardly attack by the spineless cowards wil not break our spirit. We will stand together in this fight now and in times to come.
As we light these three candles in memory and honour of you, we light one for your love towards the country, one for your valour and one for our grief.
The pain of losing you all is intense. But the light of these candles is equivalent to the light at the end of a dark tunnel. Here we stand, united, praying for you and your family. May Lord give strength to all who have suffered the loss.
The light that glows in the darkest hour
The hope that seeps in the hearts like power
The courage and strength keep us safe
United we stand as we succumb to incessant chafe.
Your sacrifice is not nugatory,
Every corpse wrapped in the tricolour has a story;
The radiance emitted by these candles is bright
It is the proof that you put up a strong fight.
Your fortitude is unmatchable
Our gratitude to you for making our lives so comfortable.
Uncanny and unpleasant is the plight,
For hatred and angst has dawned upon love this night.
Feeling the pain of this lily-livered attack, the least we can do is stand united in this battle for peace and harmony.