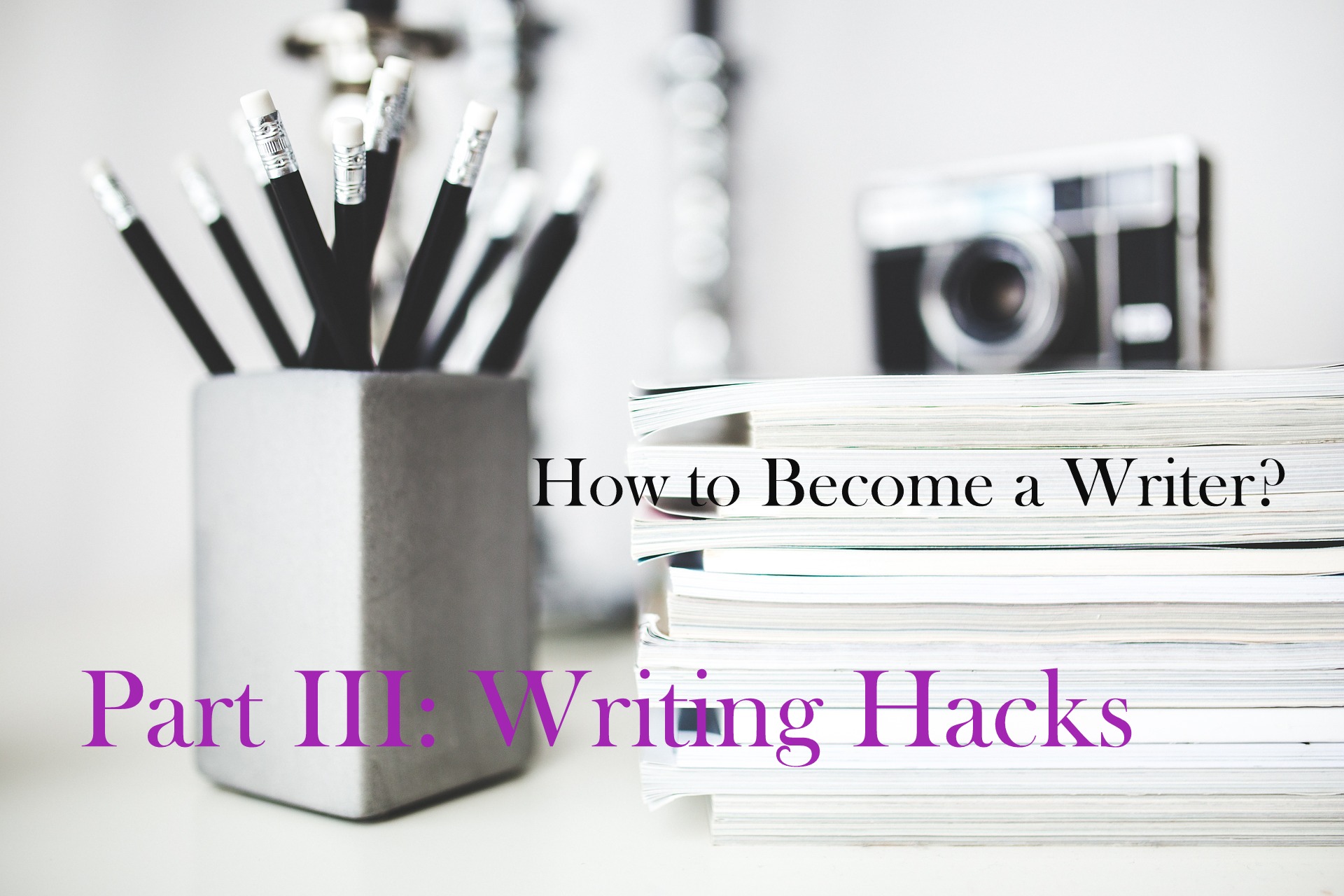 How to Become a Writer? Part III: Writing Hacks
If you are here, I am assuming that your blog would be ready. If yes, then it is time to begin writing. There is a possibility of two scenarios:
If you have been scribbling in an old notebook for a long time, you just need to proofread your content and begin posting on your blog.
However, if you are a novice, you need to identify a topic (like I mentioned in the previous post) to write about.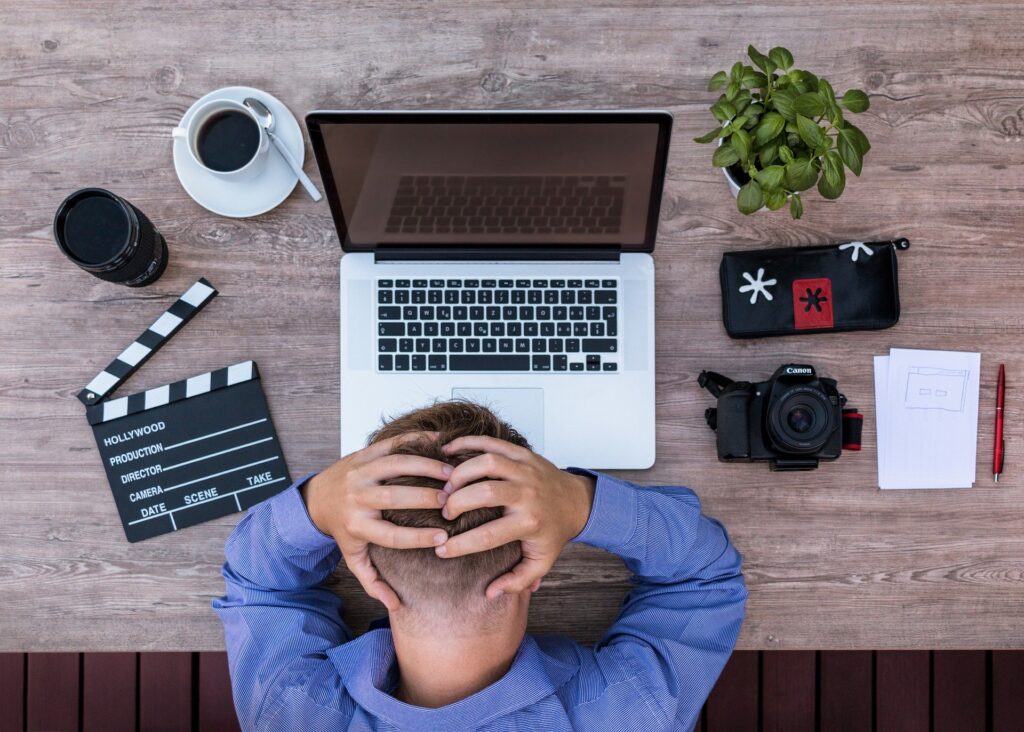 Whichever category you belong to, you need to keep a few pointers in mind. Here are a few things to save your writing from facing the music.
1. Create a rough draft first and then go through two rigorous rounds of editing
2. Do not copy images from Google without giving the picture credit to the copyright owner. You can use 'Pixabay' for photographs that are available in the public domain
3. Structure your article/ write-up properly
4. Avoid long paragraphs (it would be better to use pointers)
5. Be crisp and precise. Avoid beating around the bush
6. Be cohesive
7. Get feedback. Ask your sibling or your friend to read your article and provide suggestions (They will agree to read it only when it is short- hence, keep it short)
8. Be careful of the beginning and the conclusion as they determine the suitability of your post
Remember: Revising is the key. Many writers hate to revise because it is definitely a tiresome process. Only a few good ones understand that good writing is the writing that speaks volumes in less words. Hence, it is imperative to read and re-read and eliminate those extra phrases or words that are adding on to the weight of your post!
That's all for this series. I hope you all enjoyed this 3-part series. I wish you luck and success in your quest to become a writer. In case of doubts, you can reach out to me at [email protected]
Adios!
How to Become a Writer? Part I