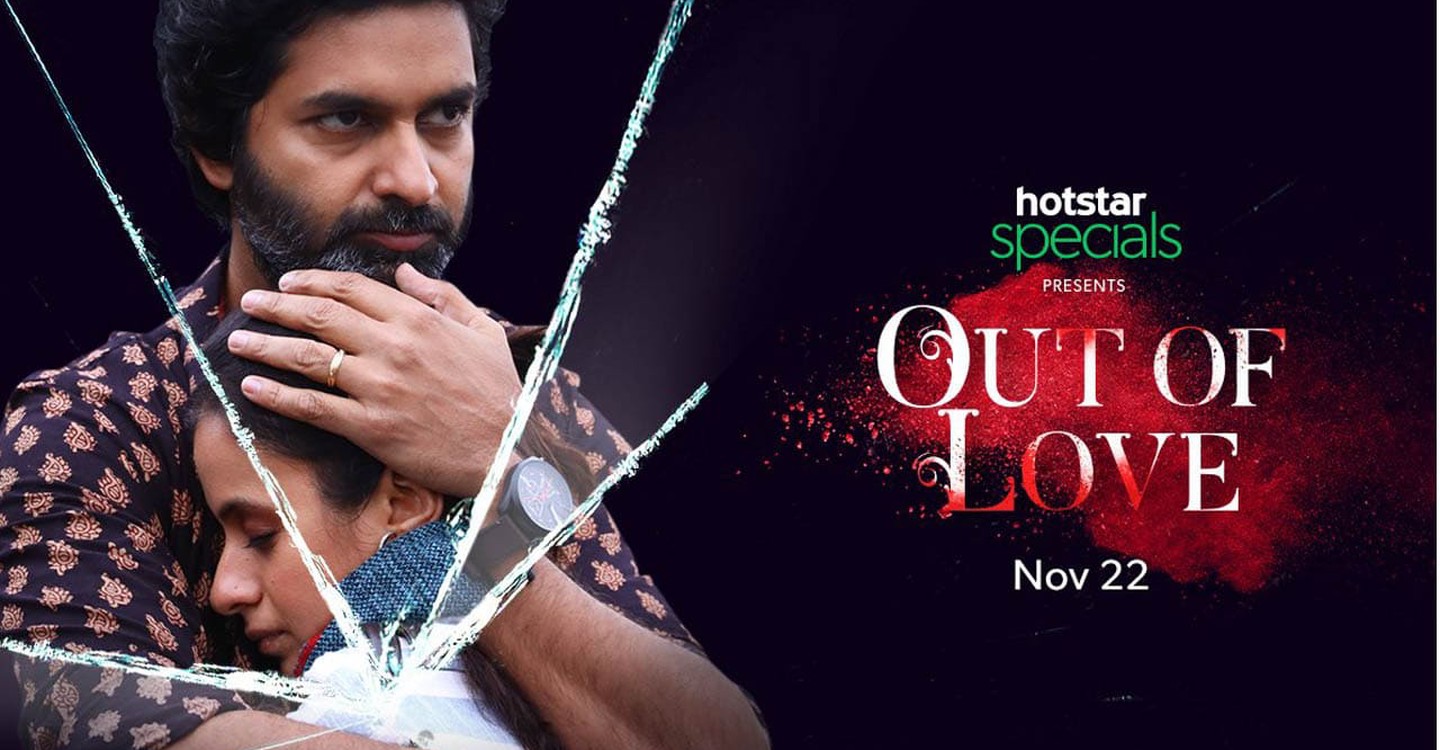 Out of Love- Cliched yet Riveting- A Review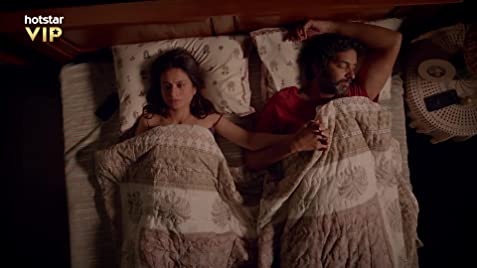 Web series are the newest source of entertainment owing to their limited number of episodes, curated content and exemplary acting cameos. While several shows are streaming every day on either Hotstar or Amazon prime, the one that caught my attention recently was Out of Love on Hotstar VIP. Starring Rasika Dugal and Purab Kohli in the lead roles, this show offers a roller-coaster ride. Amidst love, lust, betrayal, friendship and revenge, this series portrays an amalgamation of emotions that a human mind can host.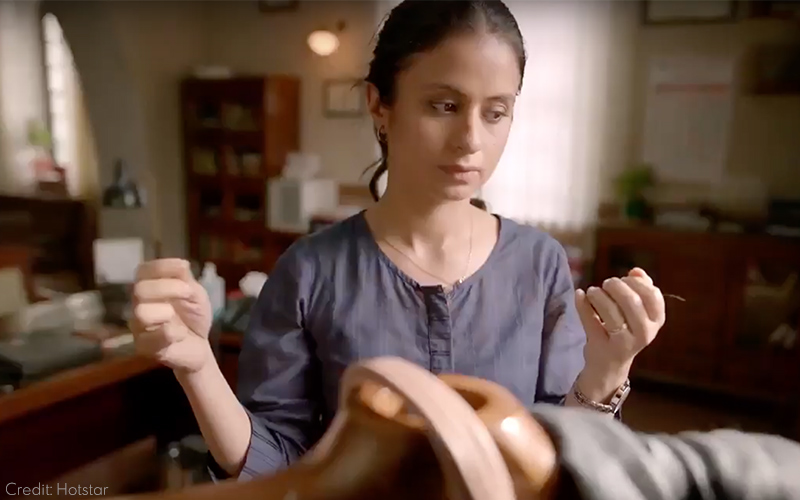 Out of Love is based on an original series that goes by the name of Doctor Foster by Mike Bartlett. It revolves around the decisions a woman has to make when she discovers that her husband is cheating on her. Rasika Dugal as Dr Meera is subtle, placid yet tenacious. She is humane and believes in calling a spade a spade. Right in the very first episode, her mind is boggled by the lipstick that is found in his husband's jacket. Gradually more events, more evidence and more homework lead her to witness a heartbreaking scene where she fathoms the betrayal of her husband. Meera is an independent woman from urban India who, unlike the women from the past, does not linger on the pleasant memories of the past. She is bold enough to gather proof and then confront her husband. Does she forget or forgive or fight- is the central theme of the show. In fact, she does all three.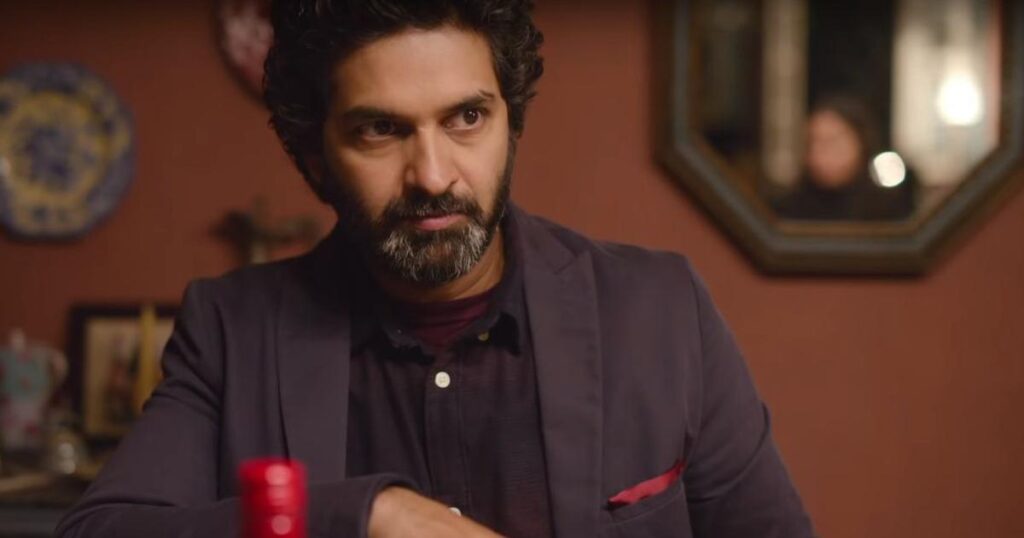 Opposite to Rasika Dugal is Purab Kohli as her husband, Akarsh, who is sly yet baffled. He doesn't know whether he is doing the right thing or not but does know that he loves both the women in his life. Sadly for Meera, Akarsh plays a masterstroke and messes up the financial investments too. He calls it his personal choice. Gingerly supporting his actions are the common friends who hang heavy on the viewers because of their deceit in the garb of friendship. The show raises questions about how the common friends choose sides based on the gender and instead of advocating the right cause, end up adding fuel to fire labelling the problems under the heading of 'personal problems'. At the same time, Soni Razdan as Meera's mother-in-law also proves that for some people, male transgression is merely equivalent to a peccadillo. This might infuriate all the women out there but Duggal's strong stand and her perspective will help the viewers sail through.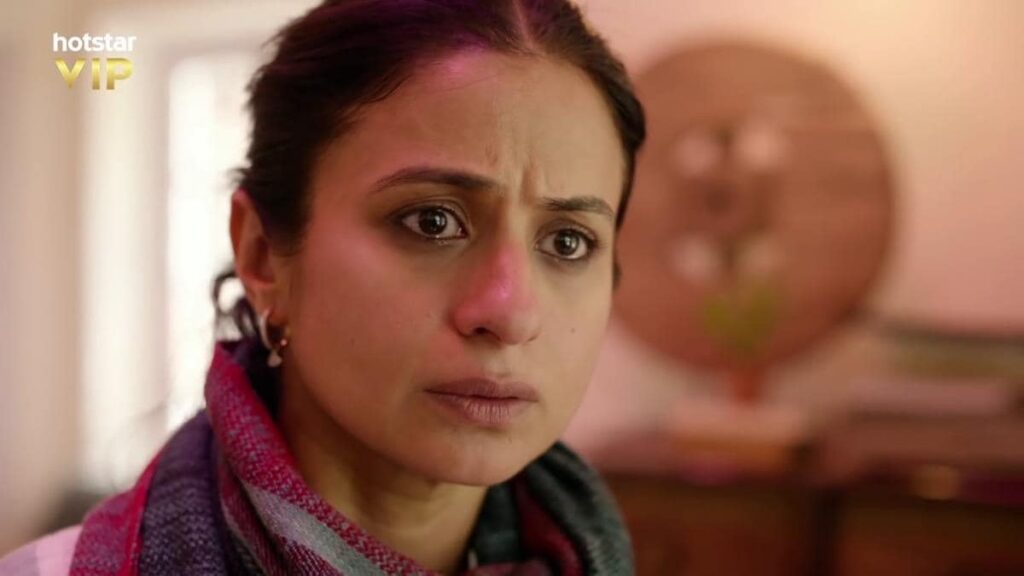 Comprising of a taut plot, with no loose ends to follow up, Out of Love is riveting yet cliched. It touches upon a theme that is not new. More than focusing on the shattered soul and spirit, the show challenges the orthodox mindset and seems liberating. Meera might or might not have had a happy ending (that is for the viewers to find out) yet she inspires us to strive for what we feel is right. Compromise and accommodation are not the only qualities that define a successful relationship. The salvation of self-respect and trust are equally important.
Overall, Out of Love is definitely a must-watch, for it has a storyline that is not only palatable but also relatable. The brilliant storyline is backed by exemplary performances and great cinematography. Out of Love might just make you fall in love with it, who knows!