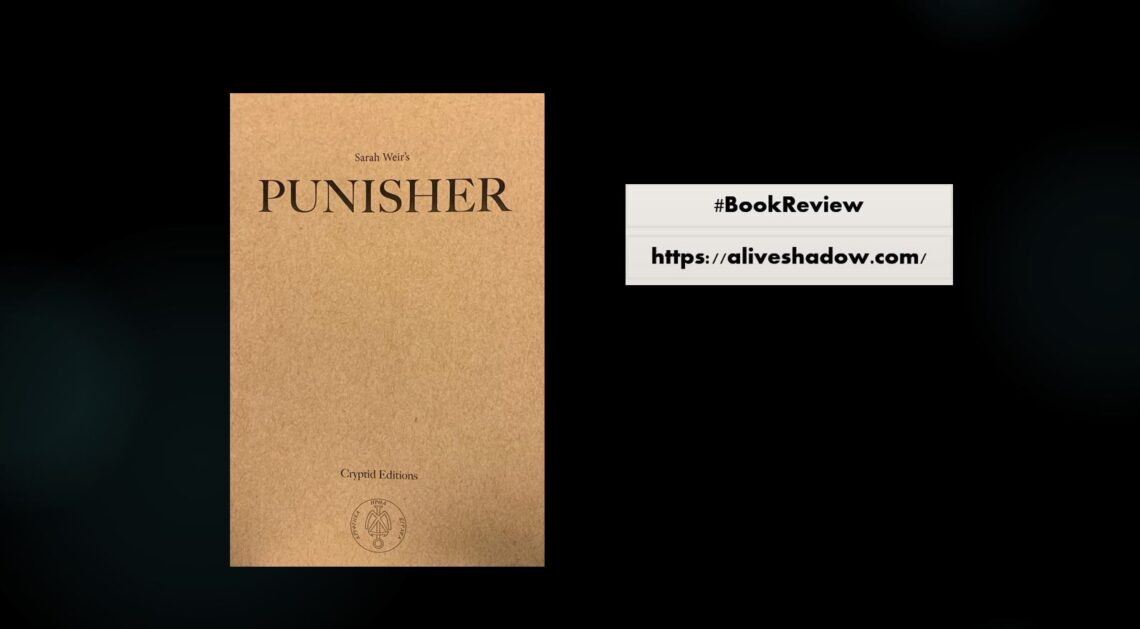 Book Review: Punisher by Sarah Weir
Punisher
Author: Sarah Weir
Publisher: Coach House Press
This book derives its inspiration from an indi-rock album with the same title 'Punisher'. With overwhelming lyrics, the songs touch upon the themes of detachment, missing links/ connections with self, despondency and loneliness. The book in question, Punisher, comprises the verses that reek of emotional trauma that comes along with distanced communication and unclear expression.
Punisher offers some very genuine moments of introspection when the readers might be urged to think of the umpteen possibilities that a human mind has! Right in the very beginning, the poet quotes Julia Kristeva, the author of Life and Death of Speech, and explains how the speech of a depressed person is silent and incoherent. It is all a gradual process and if not recognized at an early stage, the mind can turn the communication into a diabolical ordeal. There are four poems in the book just like the four songs in the original album by Phoebe Bridgers- Garden Song, Kyoto, Punisher and I Know the End.
Each poem/ essay reeks of sadness and the sense of loss, longing, death and grief give it a unified theme. The poet's anguish is evident in the words when she says 'I wish you'd make me smaller…I wish you'd hold me underwater.' Her words have the strength that can make the readers question how brutal society is! Unsolicited advice, judgemental opinions and blood-curling stares can make one go numb in the mind and the heart and that's what happens to a person dealing with depression. But we aren't ready to talk about it. Why? Because it's forbidden and considered 'bad'.
It is a paradox what the poet establishes through her words. Even though loneliness pierces her very soul, it is the solitude where she seeks the answer/ solution for her misery. Such an irony! Touching upon the themes of love and betrayal too, the poet explores the pathos of losing a part of oneself when one loses a loved one. Brilliant, isn't it?
Overall, Punisher is probably (I use this word because I am unsure if I have got it right) the 'self'. One's mind has the capability to reward as well as punish in ways unimaginable. The thoughts can annihilate one's soul and one's being but the same mind can enable one reconstruct the lost self-image and help one start afresh! I liked this book for its honesty and depiction of raw emotions.
Best wishes to the poet!
Buy from Etsy