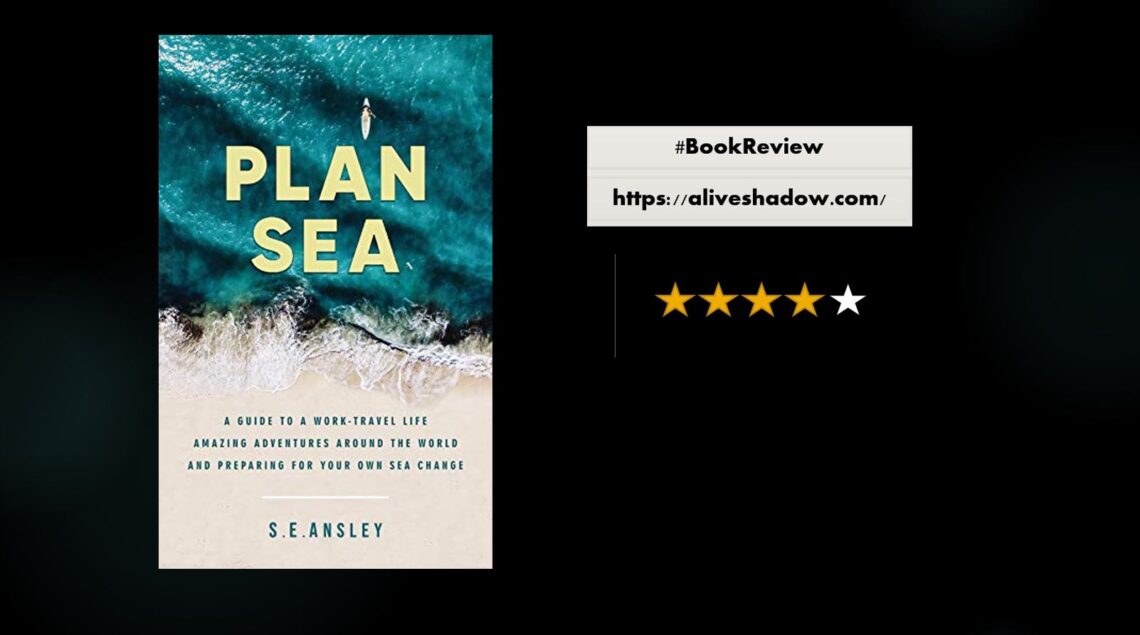 Book Review: Plan Sea by S. E. Ansley
Plan Sea
Author: S. E. Ansley
Publisher: Self- published
Rating: 4/5
To some people, travelling is the only means to reset their minds and set forth on the path of self-discovery. Whether it is the misty mountains or the pristine beaches, each place makes a spot in the heart and the lifestyle of a vagabond teaches so many new lessons that the mundane, chaotic life fails to teach. 'Plan Sea' is such a book. It houses the anecdotes, first-hand experiences, learnings and strategems to outwit boredom- all in one book!
The author derives his inspiration from the real world where opportunities are plenty but the choice is way too difficult. In his quest to loom out of the darkness of the routine life, the author describes or rather shares a slice of his life with the readers through this journey across the globe in the span of several years. Right from his earlier trips to Europe, India and other places of South East Asia to the tropical beaches of Sri Lanka, mountains of Poland and the busy life of Seoul- the author covers it all using a simple narrative and short essays that throw light on his perspectives and his decisions.
Read the complete review here.
Best wishes to the author!
Buy from Amazon