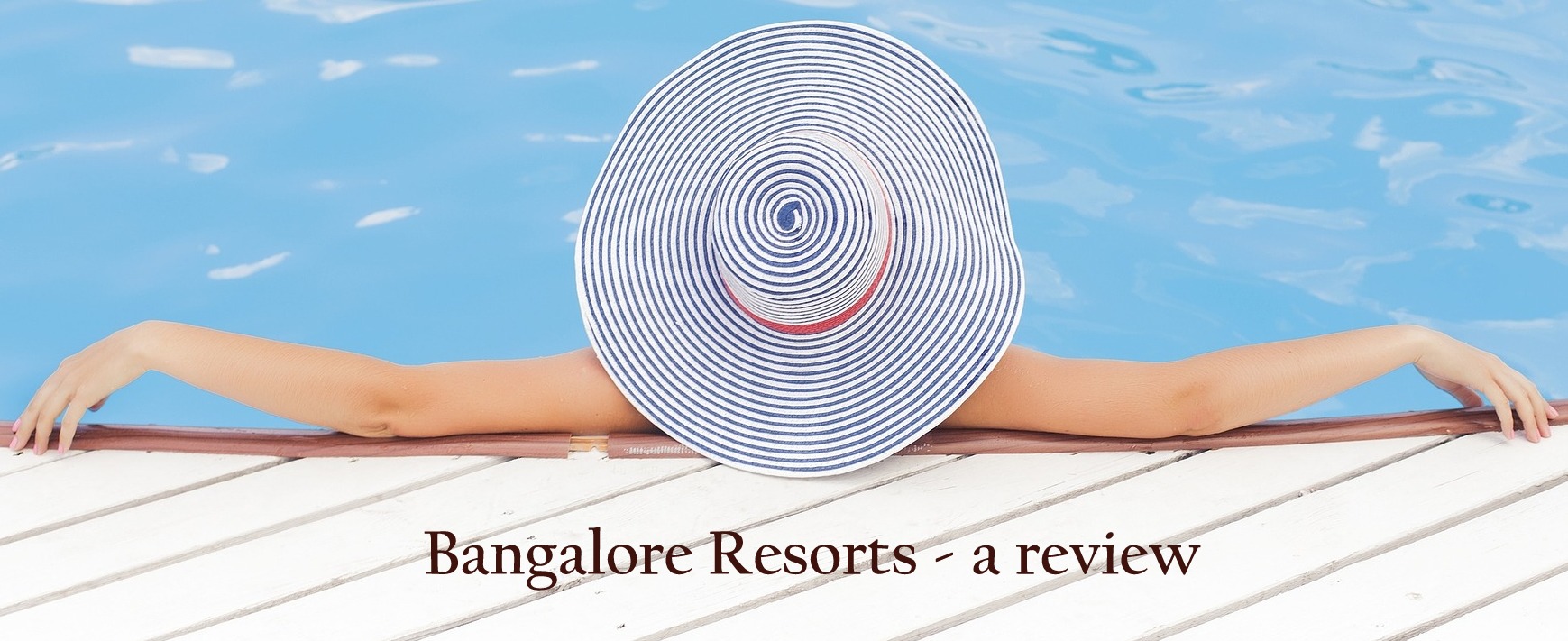 Bangalore Resorts at a glance-1 (ANGSANA RESORT)
ANGSANA
Located on the outskirts of the city, this resort has a lot to offer. With widespread greenery and plenty activities for kids, family and couples, this resort does not fail to impress.
Address: Main Doddaballapur Road, Northwest County, Rajankunte, Bengaluru, Karnataka 560064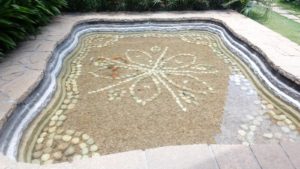 Carrying a swimwear is a must for this place. With so many pools and blue water, the air around is cooler and this makes Angsana a perfect getaway during the scorching summers. Pre-booking is easy to do. The service is exemplary. The helpers start with serving a welcome drink (tea/coffee/ cold drink). Following that, the day can be spent in leisure. The dining area is spacious. The food is delicious.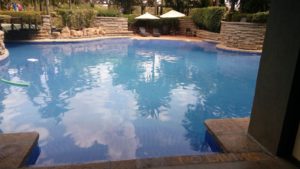 Talking about food it would not be right if I do not mention the delectable cuisines served in the buffet. Right from Chinese to Italian to Indian, this resort believes in mollycoddling the taste buds with different varieties. A mellifluous sound that plays in the background adds to the ambience.
There are several spots for photographers, several small gardens or grass patches to stretch your feet and several other places where your group can enjoy.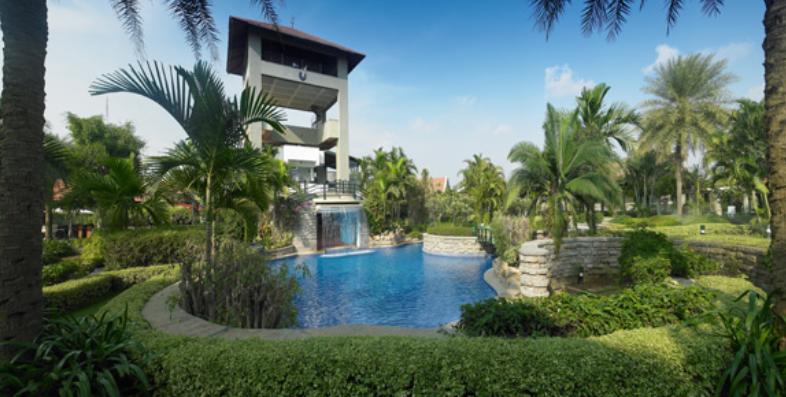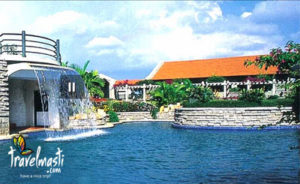 I went with a group of 60 people (team day-out). It was an exhilarating experience.