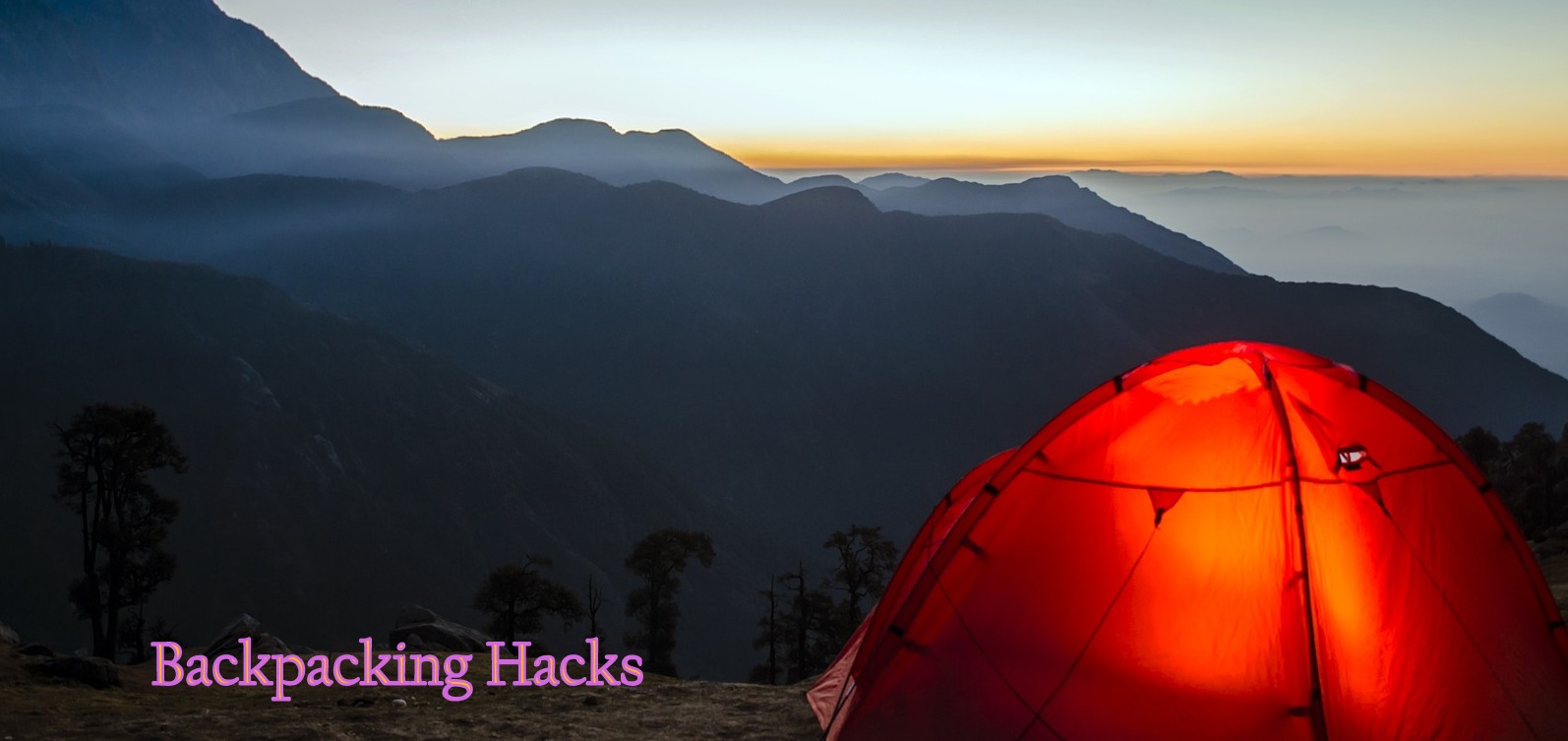 Backpacking Hacks- Stage 1
When life throws lemons at you, it is its way to tell you that making a lemonade and taking that with you on a trip is what you need at that moment. We love travelling and thus, we wanted to share our planning strategy with all you folks. With backpacking comes a lot of responsibility and freedom. But planning a trip on your own is not a piece of cake.
Therefore, we have divided the procedure into two stages. Read on to know more:
STAGE 1
1. Deciding the destination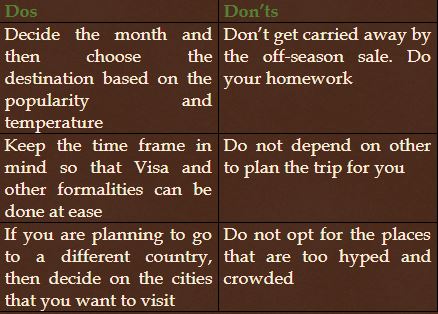 2. Understand the map
After deciding the destination, it is very important to understand the map. Download the city-wise map and get a rough idea of the locations and the main roads.
3. Make a list of the places to visit (city-wise)
Google will come to your rescue in preparing this list. Do not skip the name of any attraction. It is better to make a note of all the place to visit. Search for the entry fee and the other charges that you might be asked to pay. Identify any particular rules that need to be followed and make a note of that too. Eg. Temples in Bangkok allow the visitors only if they are dressed properly (shoulders and knees covered). Last but not the least, note the opening and closing timings of the place.
1. PLACE
2. TICKET PRICE
3. RULES
4. TIMINGS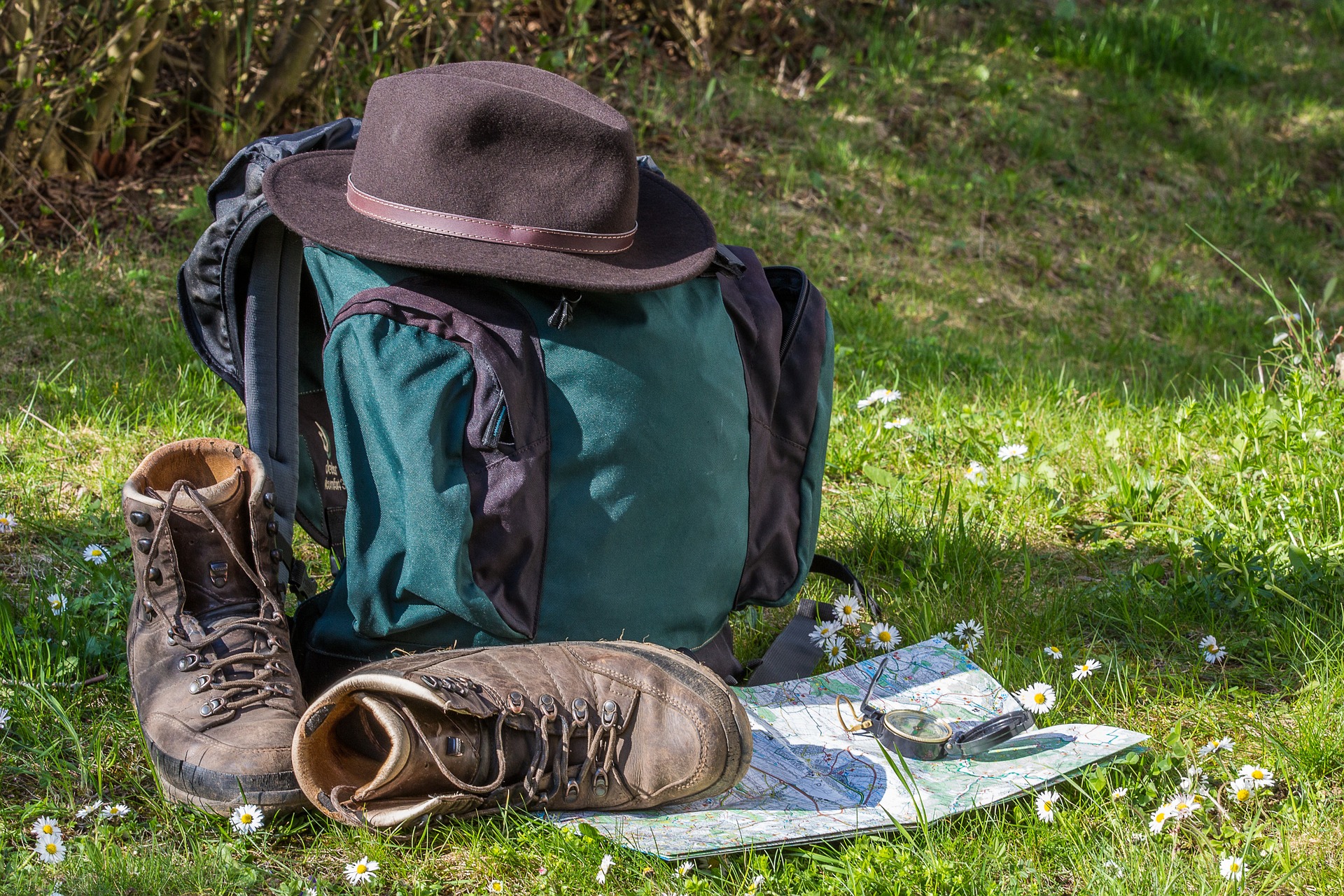 4. Decide the total number of days for each city
You can only work on this point once you have finished doing (3). Reading blogs and Vlogs will help you get a fair idea about how much time you will spend at one place. There are certain places that are not listed on Google and hence, it would be better to read as many blogs as possible and check others' itineraries. Keep the evening hours for exploring the nightlife of the city. Trust us, it is fun to meet the locals and learn about different cultures.
For the next stage of planning, click here.