Big Barn Farm (Bangalore)- A Good Bet!
It is not only the mountains that speak to me but also the plants. Often I marvel at the magic of nature that also symbolizes regeneration and growth. Located on the outskirts of the city, Big Barn farm has a lot to offer. With widespread greenery and plenty of activities for kids, this farm does not fail to impress. When life has clouds on the horizon, one just needs a muse for inspiration to get going. Big Barn proved out to one such muse for me! Laden with lush green trees spread across acres of land, this farm is located further beyond the Bannerghatta road.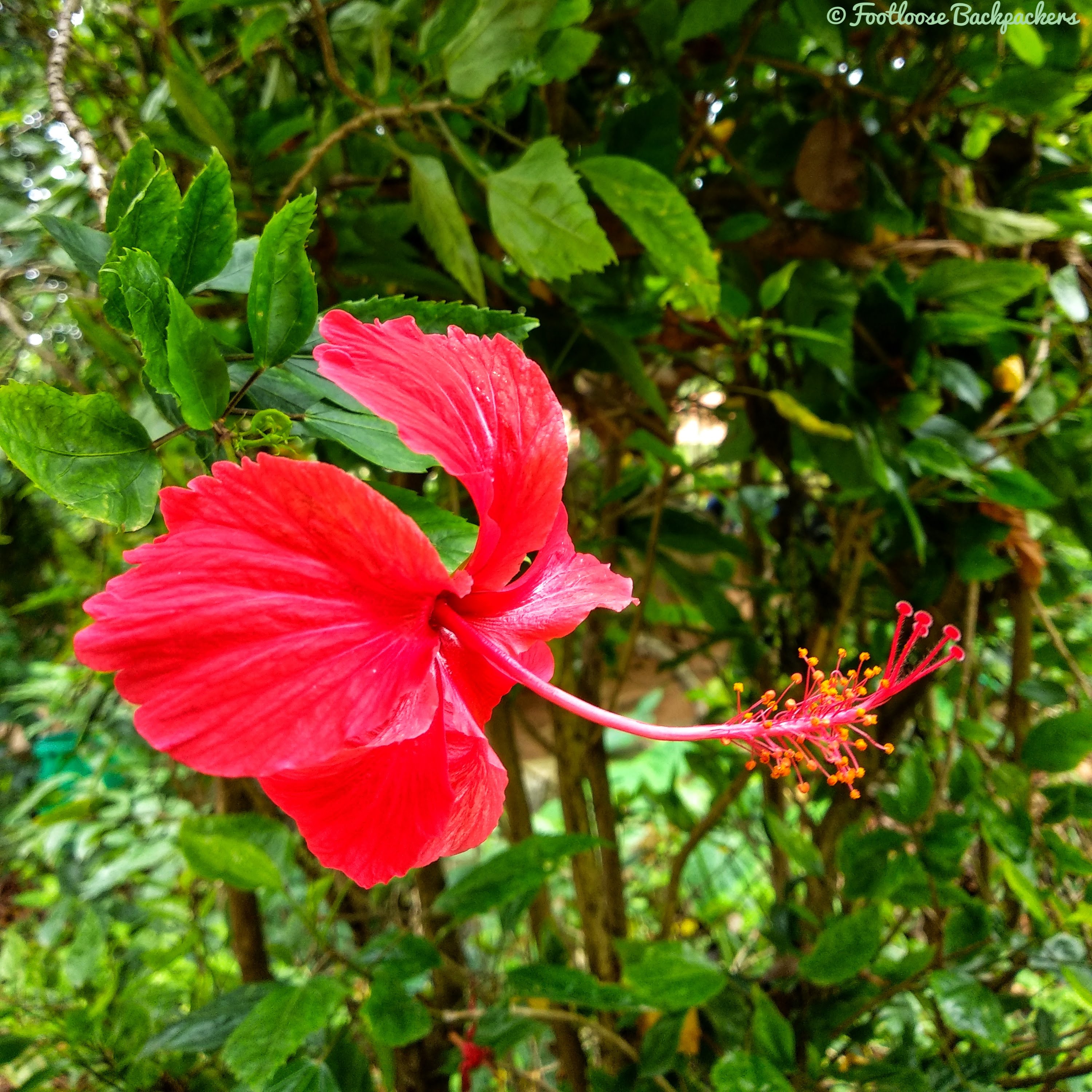 The place houses around 200 varieties of trees that are not only of Indian origin but are also exotic. Some of the plants common to this area are Loranthus, Castor, Carica and Plumeria Rubra (temple tree). The farm also has a large number of animal species like cows, buffalos, turkeys, ducks, sheep and hen. Open only for families with children or school batches, this farm attracts a lot of visitors around the year.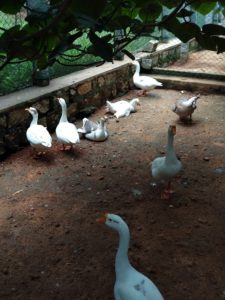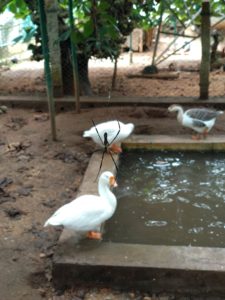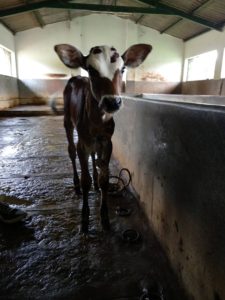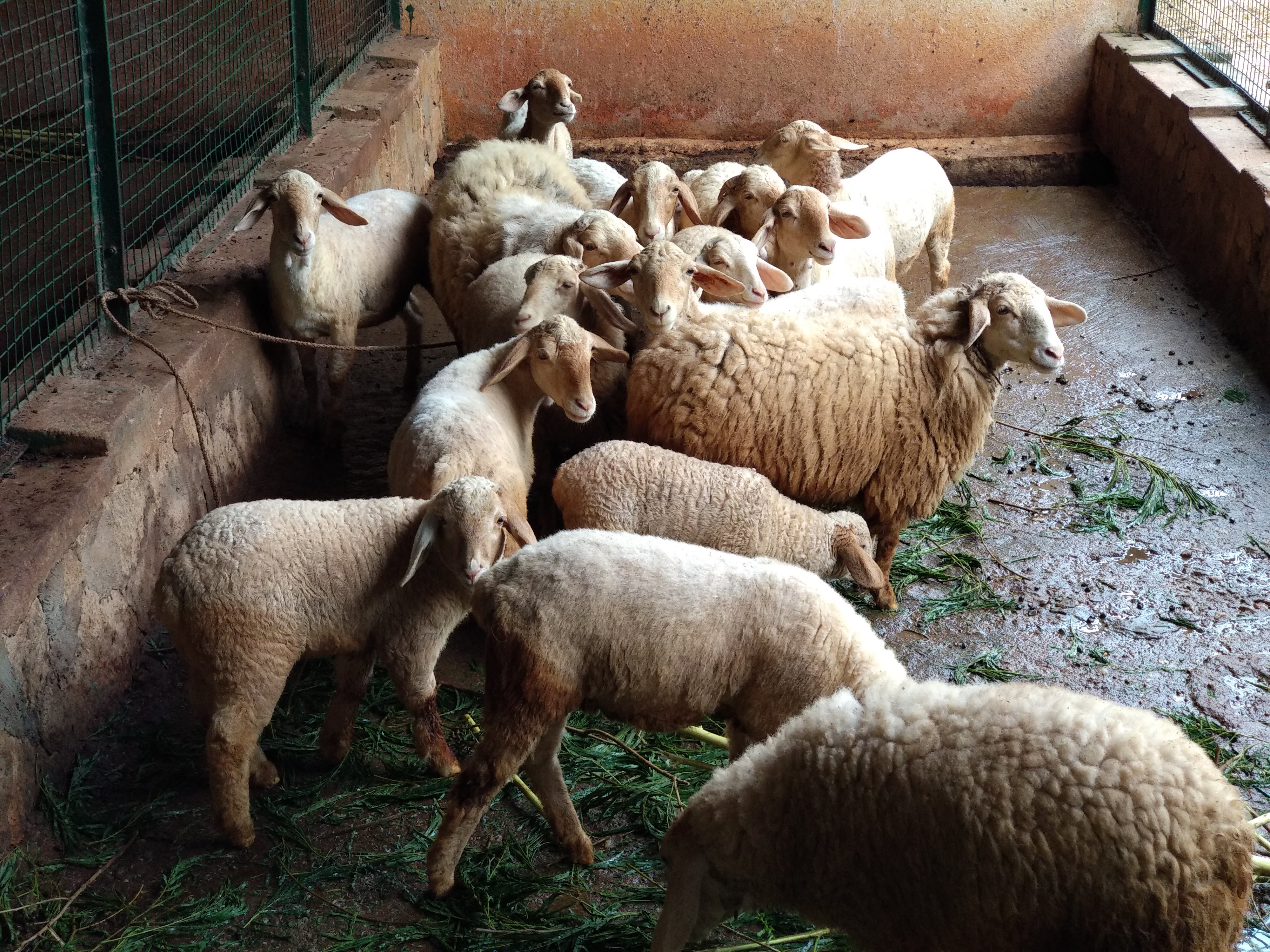 I went to this place for a class picnic with my seventh-grade batch. What a beautiful and healthy ambience this place has! Barring the simplicity and lack of any materialistic indulgence, this place will definitely make the kids feel close to nature. There are rope activities and other fun things to do like trampoline, swings, field activities and much more.
The 40-minute nature walk earns all the brownie points because not only do the children (adults too) get to pet various animals, but they are also told about the importance of various flowers, fruits and trees. They get to know about different butterflies that flutter near the plants they thrive on. This tour, though tiring, is very informative.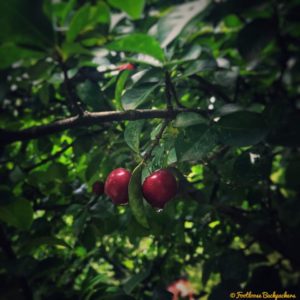 The service is exemplary. Our trip was organized by Outdoor World Sustainable Tourism and the crew did a fabulous job. As we reached the place, we were served sumptuous breakfast. The menu wasn't lavish but the items (idli, chatni, cake and coffee) were so filling! Even the kids enjoyed the treat! Post noon, we had a simple lunch. The trip was concluded with high tea (do not miss the delicious Strawberry Shake made from the milk obtained from the cows on the farm). Unlike the upscale resorts that believe in mollycoddling the taste buds with different varieties, this farm carries its charm in its simple yet healthy meals.
Who hasn't heard of saying killing two birds with one stone? Well, Big Barn Farm is your answer!
Link: Big Barn