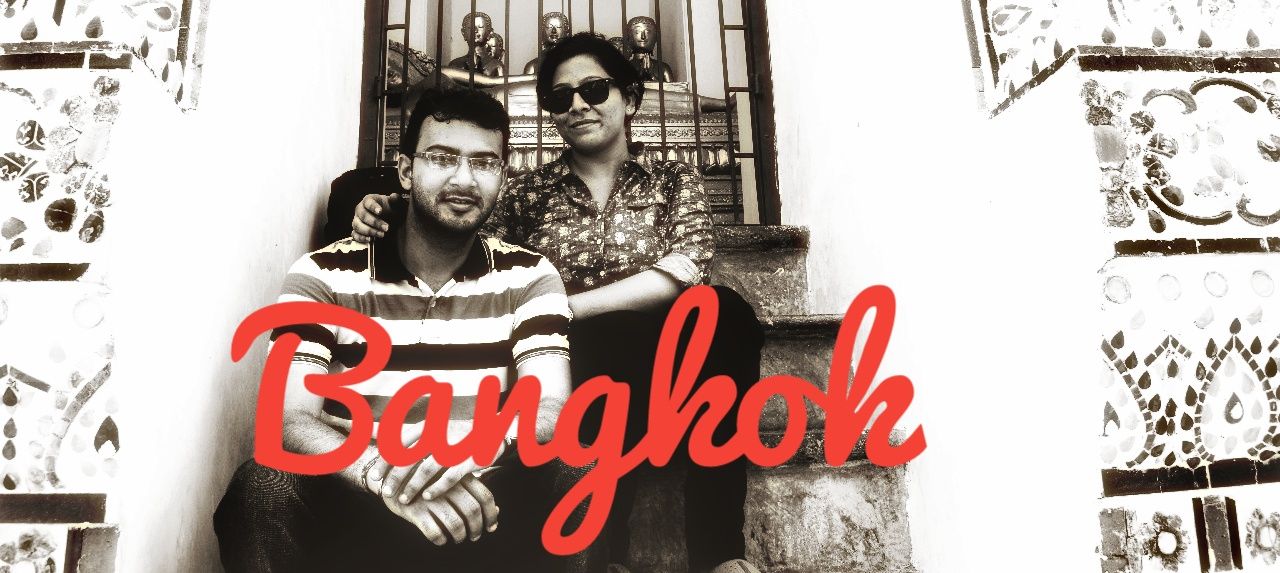 Two days in Bangkok: What to do and what not to do!
Every travel itinerary for Thailand begins with a stopover in Bangkok and why not should it be like this! After all, Bangkok is the capital and is a hive of activity. With different cultural flavours to offer, Bangkok also has some really nice tourist attractions that can be visited in two days.
All of us have come across many '10 Things to do in Bangkok' blogs and videos, but we never just follow any one particular itinerary. We refer to a number of vlogs, videos, blogs and then decide. Unlike the shopaholics, we (Footloosebackpackers) prefer absorbing the great architecture and the cultural heritage of a place. For starters, when we reached Bangkok on the eve of 6th May 2017, we had nothing on our 'to do' list. As one hour passed and we got some time to ourselves, relaxing and overcoming the jet lag, we decided to go on an unplanned stroll in the night suit. Here are the places we visited:
Erawan Shrine
Erawan Shrine houses the idol of Phra Phrom (the Thai representation of Hindu Lord of Creation- Lord Brahma). It is formally called as the Thao Maha Phrom Shrine and people come to pray and wish for health and well-being. Once a wish is fulfilled, the devotee organizes a traditional thank you dance which is performed by the Thai dance troupe. Some devotees also present the idols of Elephants. This is a serene place where you will feel relieved and tranquil.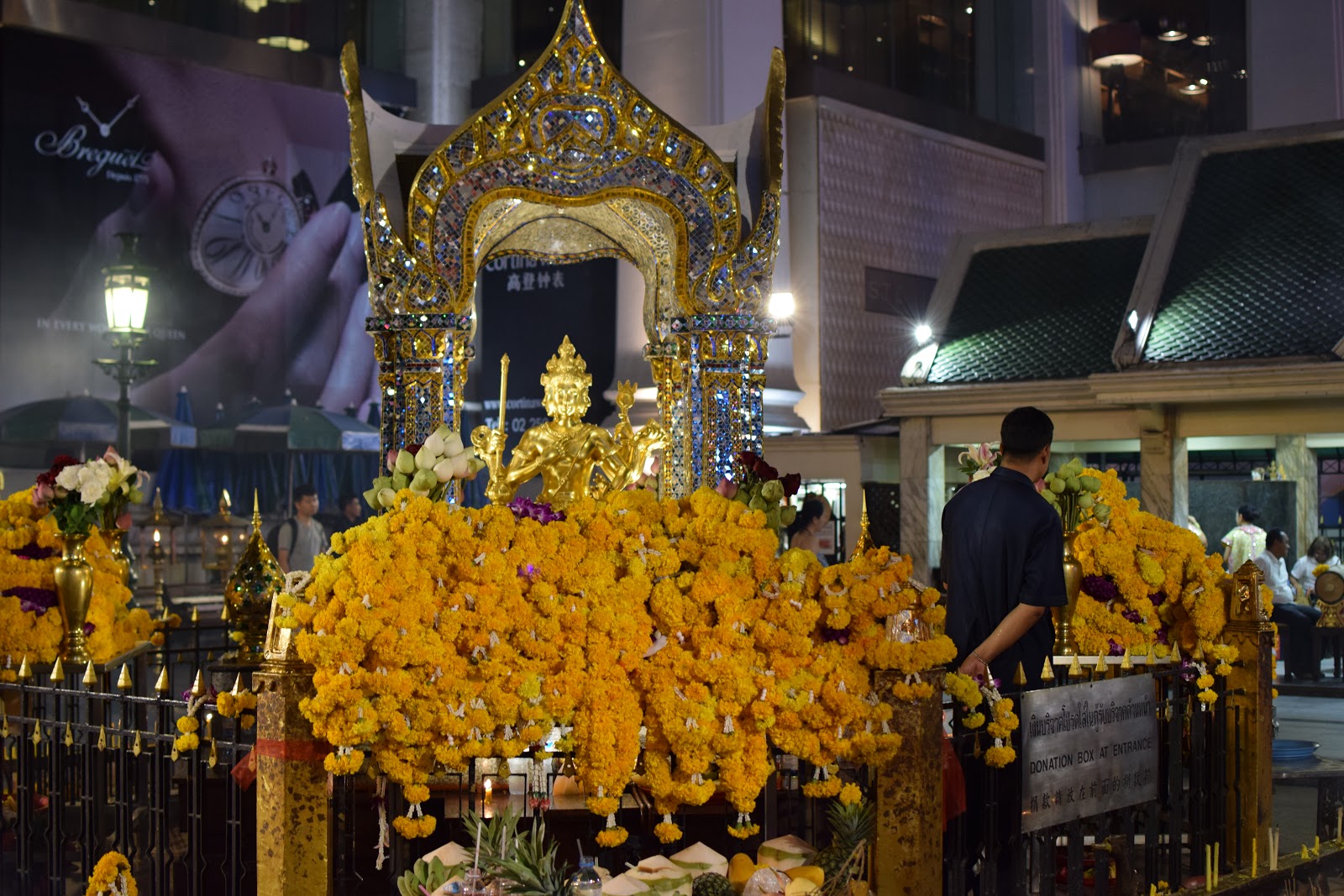 The Erawan Shrine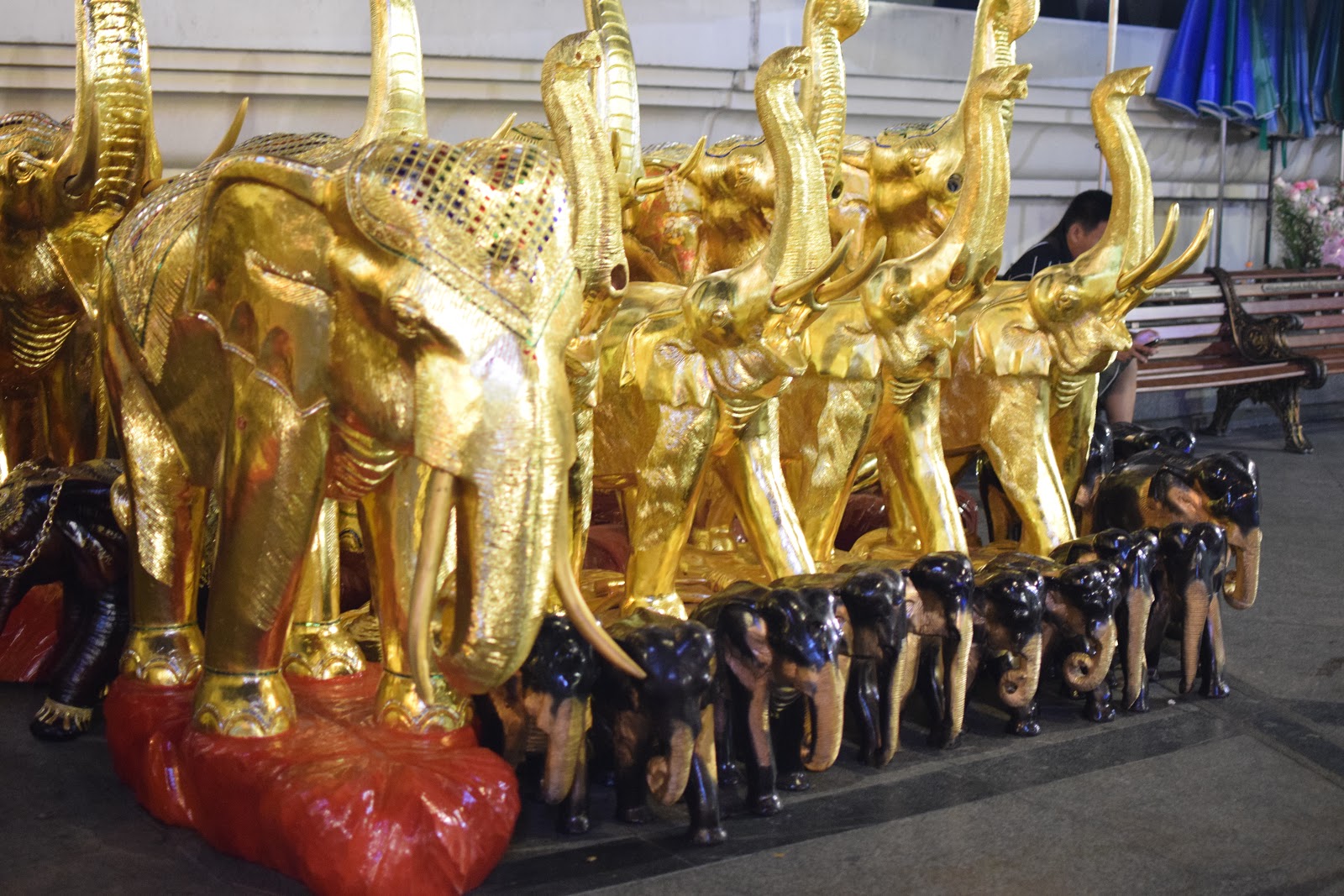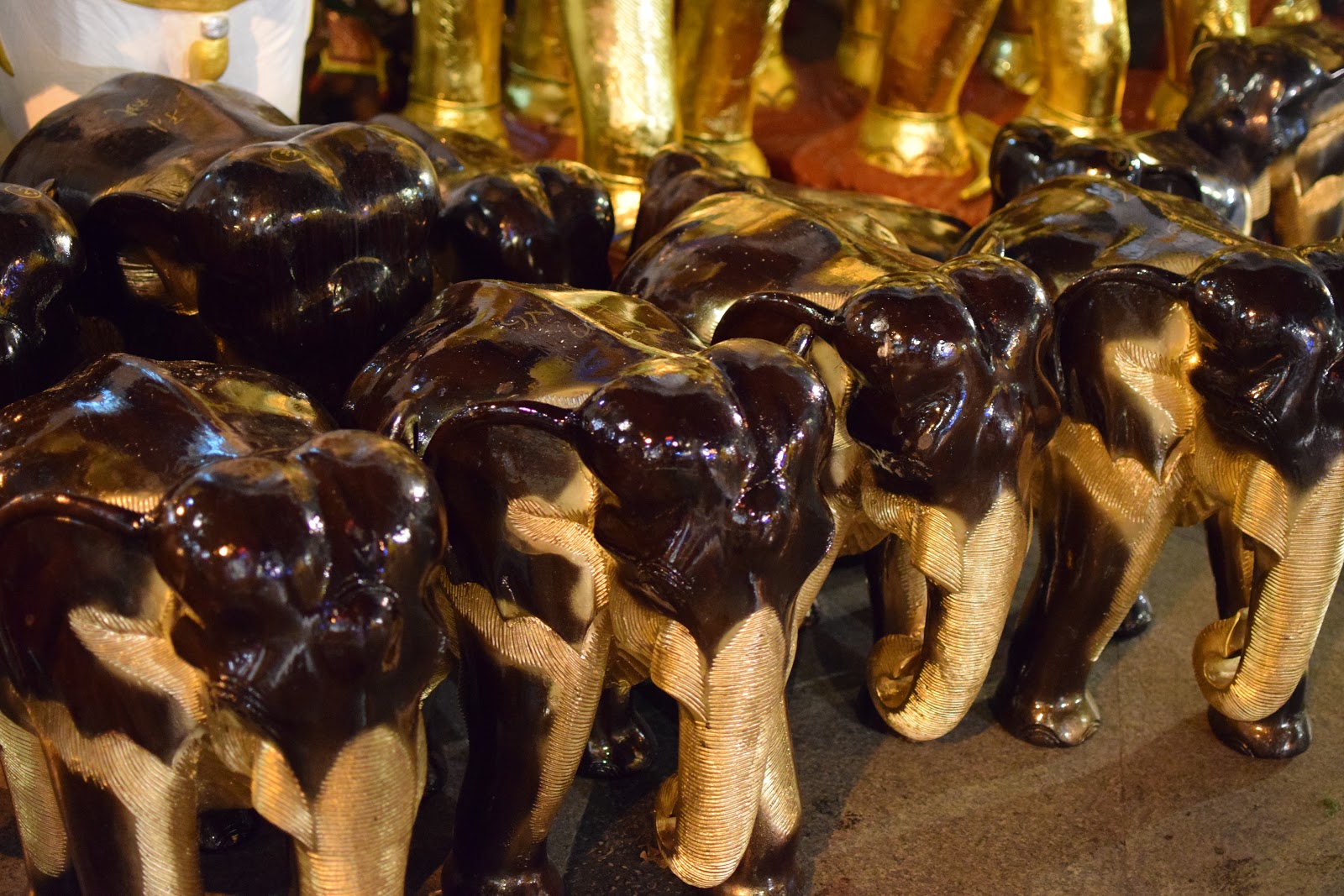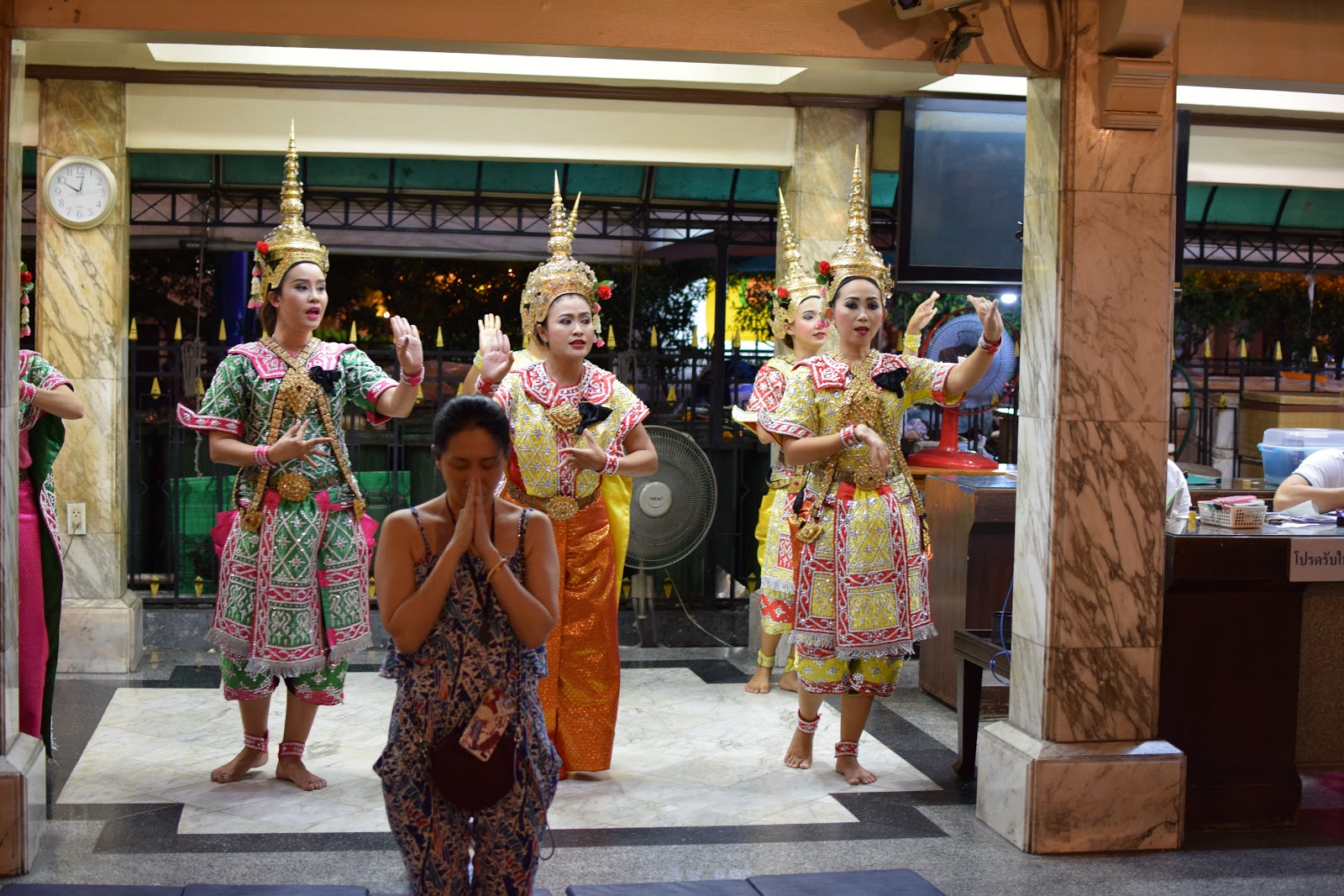 Siam Paragon
Siam Paragon forms one of the largest shopping groups in Bangkok. It is spread across acres of land and it will take a while to explore it completely. You can visit this mall to relax in the centrally air-conditioned environment and to enjoy live music and window-shop from your favourite posh brands.
Day -2
The next day was a busy day for us; we had planned to cover most of the places on that day, say The Grand Palace, Temple of Emerald Buddha, Wat Pho, Wat Arun, Madame Tussauds Museum, and Siam Ocean World (with 4D movie).
The Grand Palace
The Grand Palace is one of the most beautiful palaces in the world. It has different sections and the Temple of Emerald Buddha is within this palace only. Temples can be identified by the two big statues of guards outside. Several precious gems and beads have been intricately put together to construct the magnificent walls of the palace. It offers such beautiful sight that you will be forced to do a double take.
Timings: 08:30 AM – 15: 30 PM
Ticket Price: 500 THB/ Person
Best time to visit: Early Morning around 09:00 AM (still it will be crowded)
Some photographs of the Golden Temple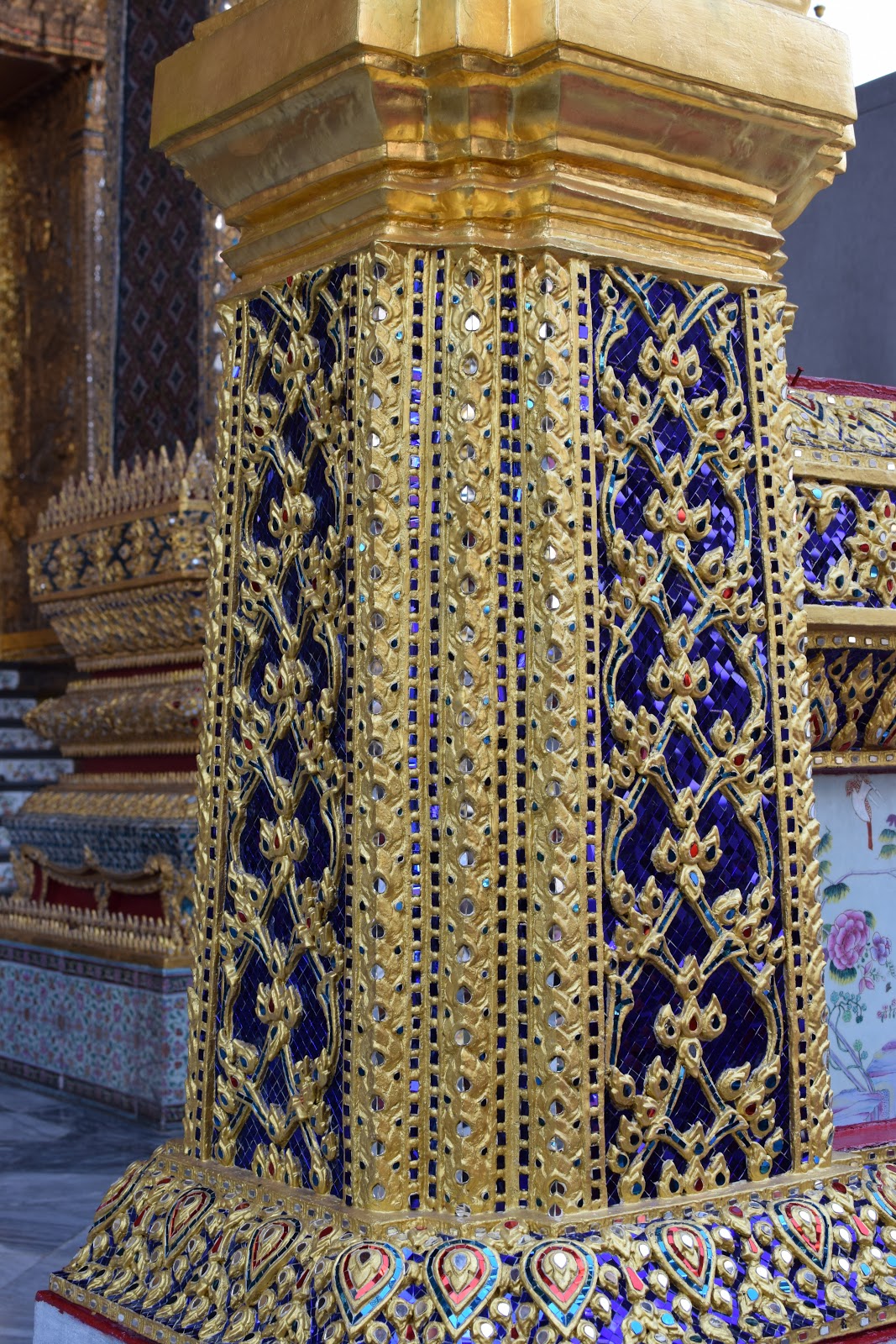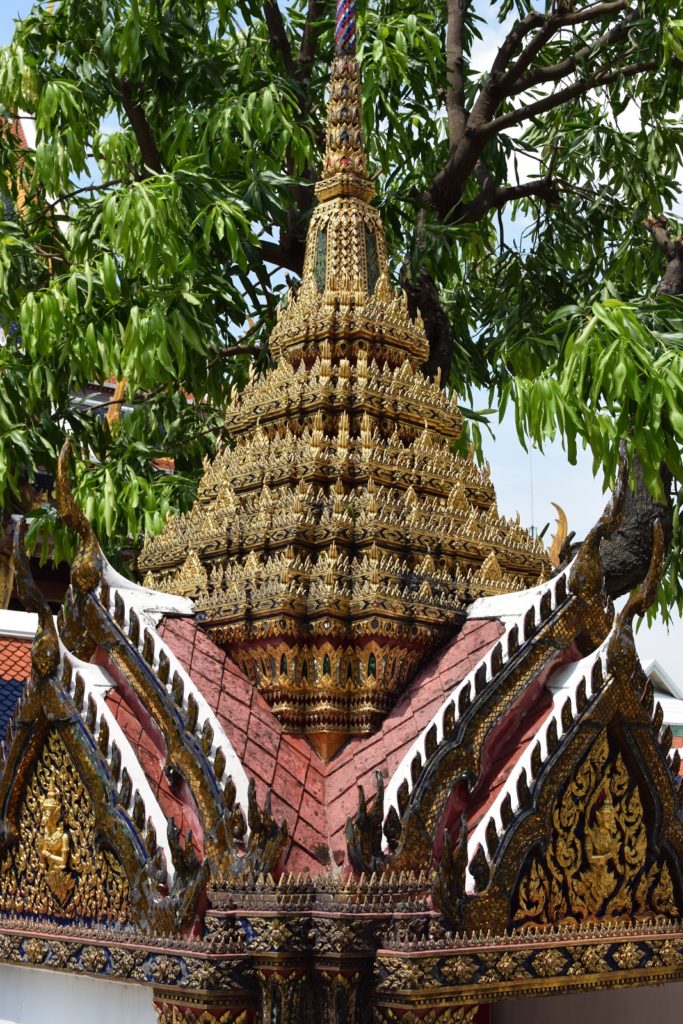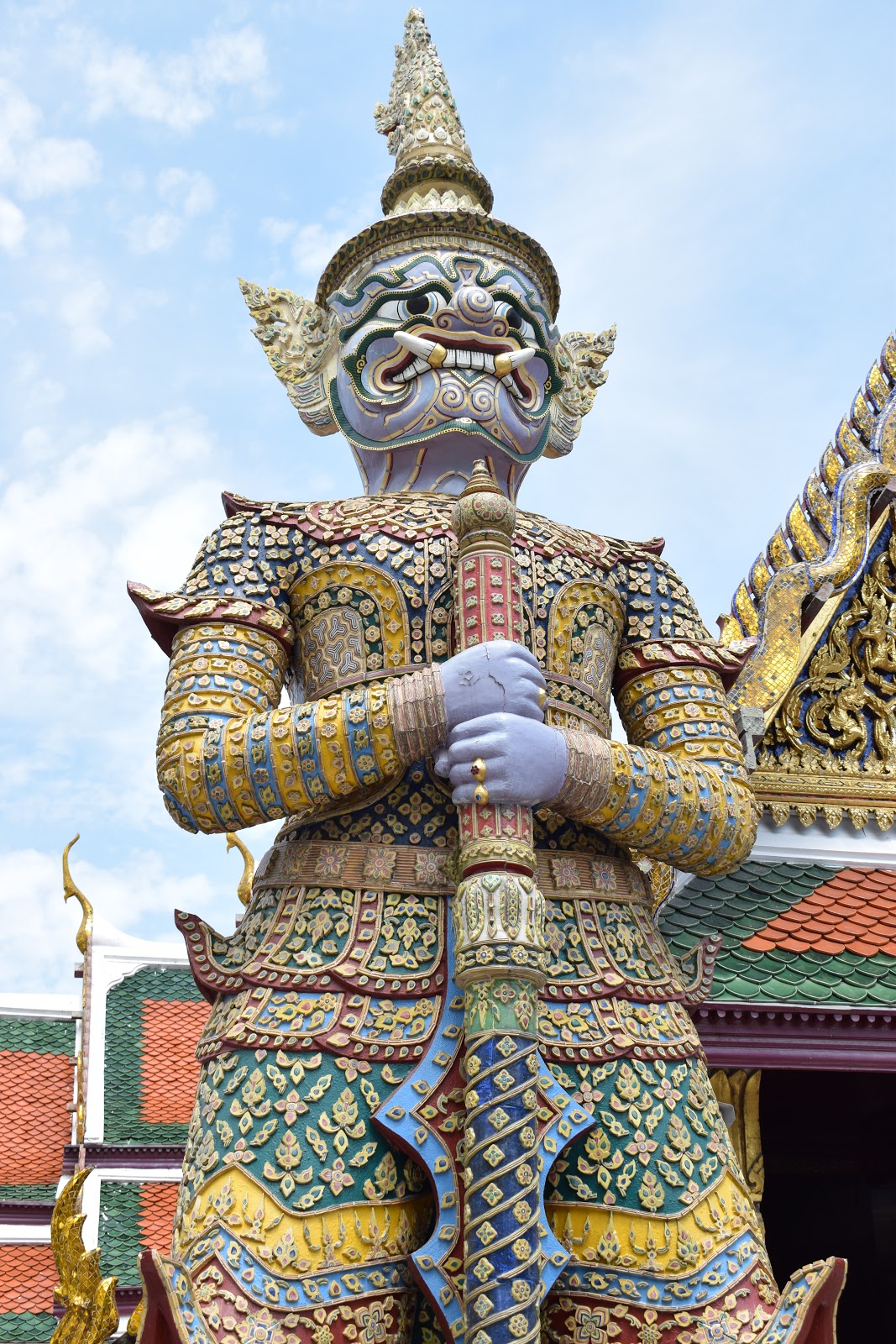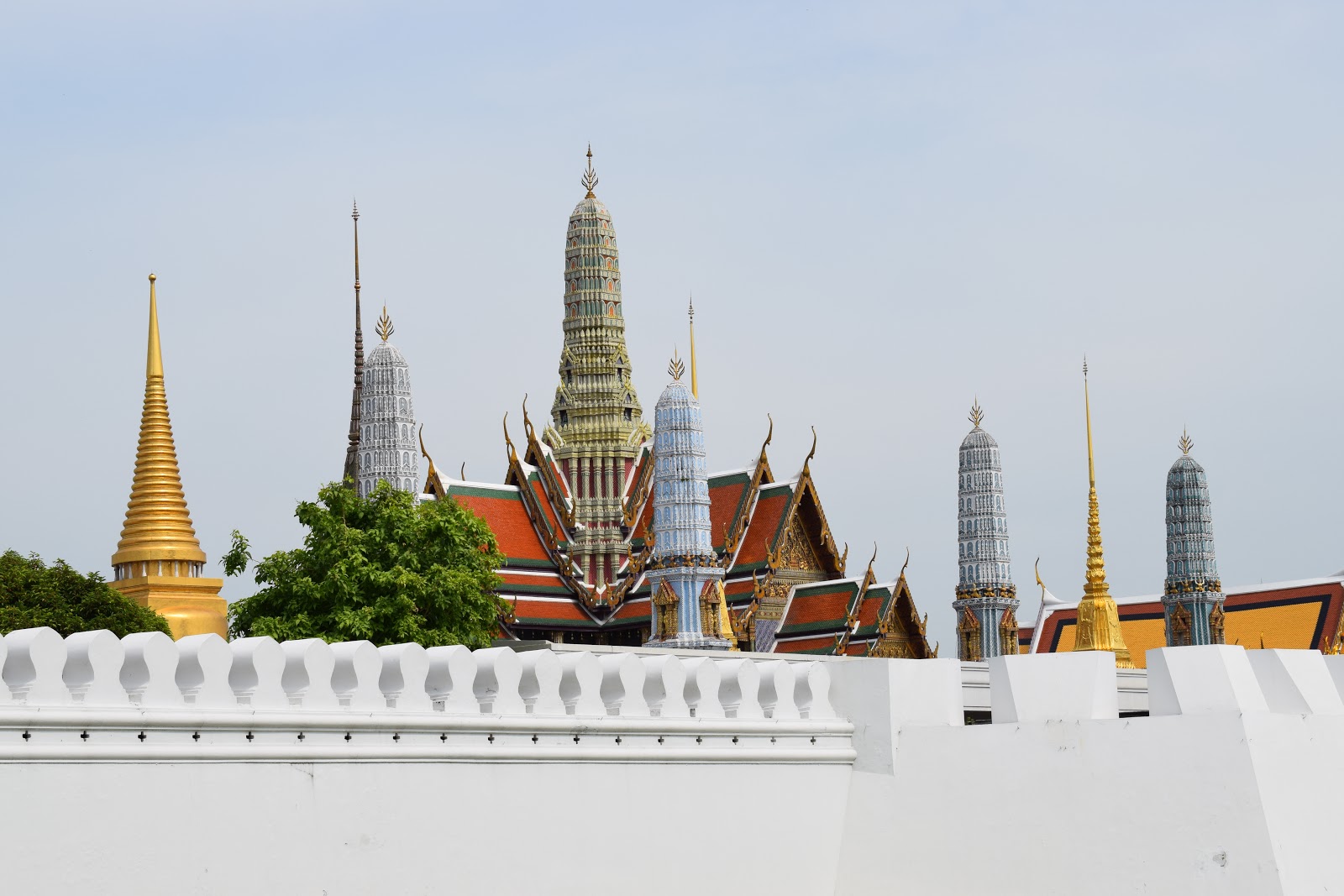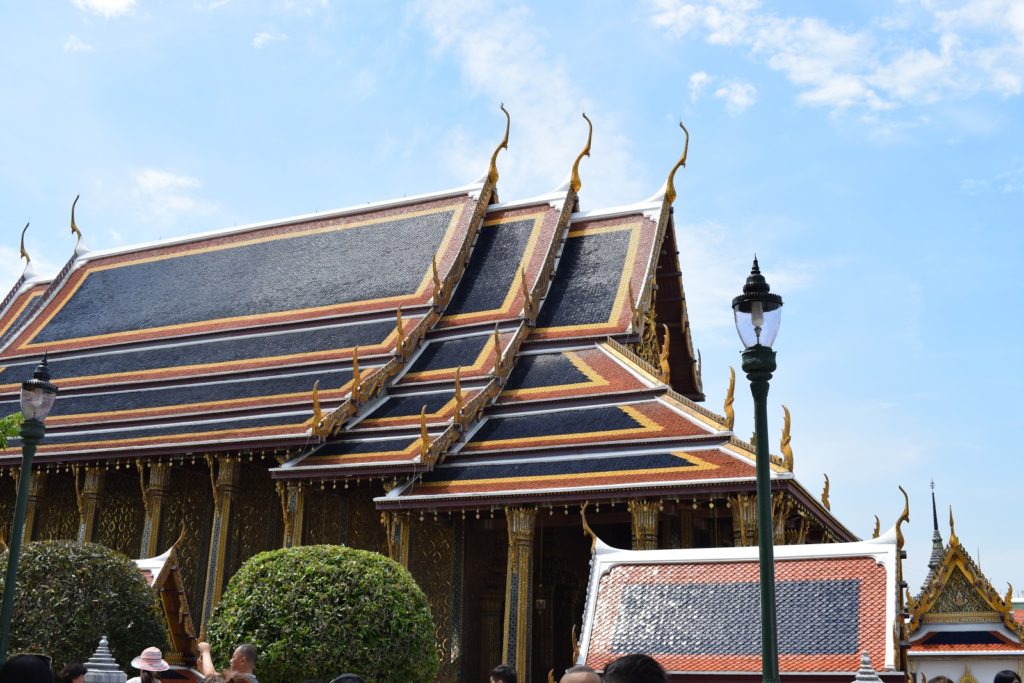 Wat Pho
Wat Pho offers a quick visit as it houses the idol of Reclining Buddha. It is huge and the place is worth a visit. Devotees can pray while the tourists can learn many things from Thai culture. The ticket is inclusive of a free water bottle and there is a small store where you can write down your wish on a paper and leave the rest to the Lord.
Timings: 08:30 AM – 17: 00 PM
Ticket Price: 100 THB/ Person
Best time to visit: Early Morning around 09:00 AM (Since this place is just a walking distance away from Grand Palace, try to cover this immediately after Grand palace)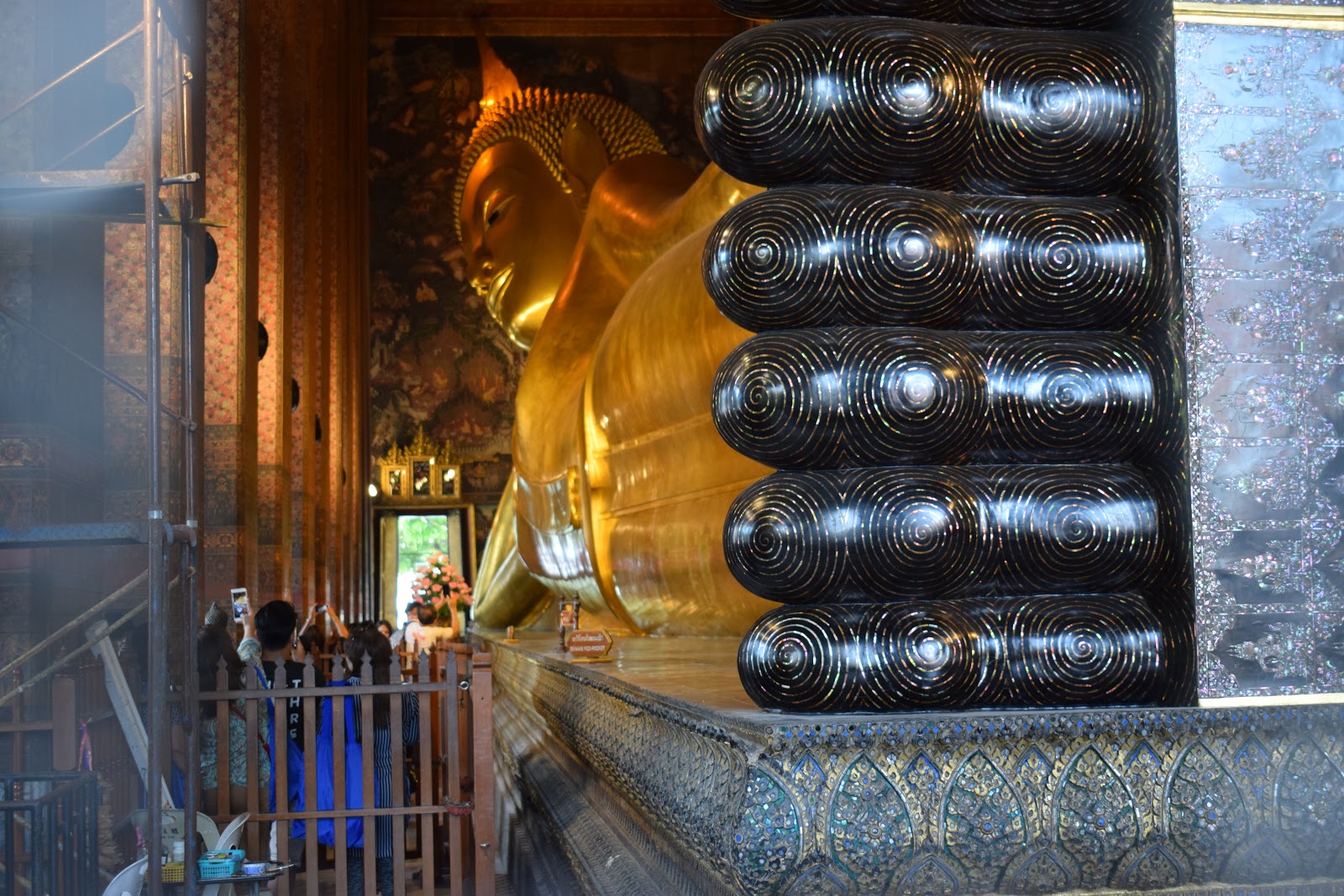 Statue of the Reclining Buddha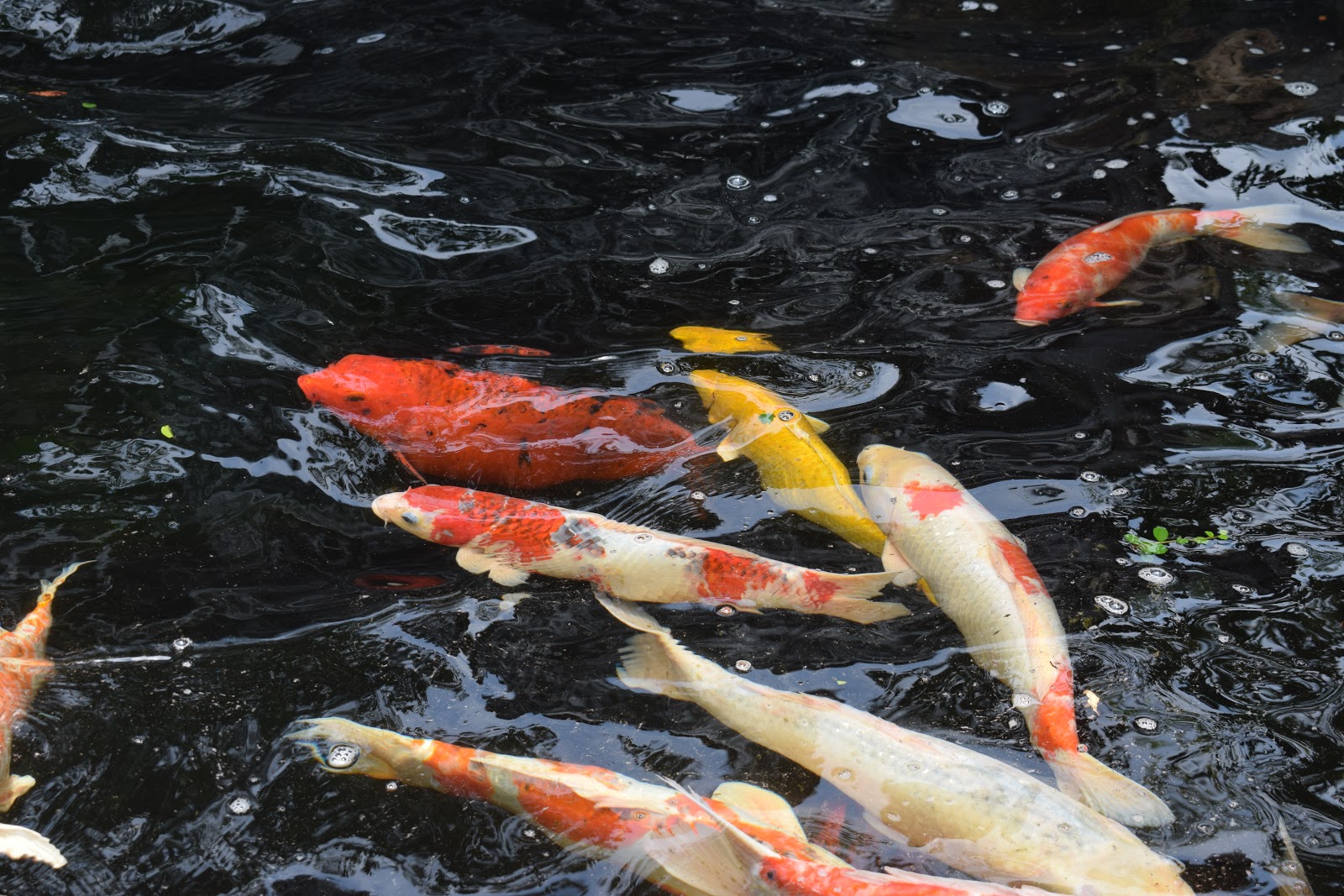 Wat Pho has a small fountain- more like a small pool- that houses a lot of coloured fish
Wat Arun (The Temple of the Dawn)
Wat Arun is located on the west bank of Chao Phraya River. The Temple derives its name from the Hindu God Aruna. The most striking feature of this temple is the central prang, which is encrusted with colourful porcelain. There are stairs that lead you to the top of the temple from where the view of the Bangkok city which offers a magnificent view of the city of Bangkok.
To reach the temple, you can take the ferry from Tha Tien Pier. One way to Wat Arun will cost you 4THB/ person. Yes, it is really cheap; it will hardly take five minutes for the ferry to cross the river and you will be at Wat Arun.
Wat Arun is beautiful but if you decide to go during the day, the heat might become a problem. It is called the Temple of the Dawn because it is decked out with lights; it looks exquisite.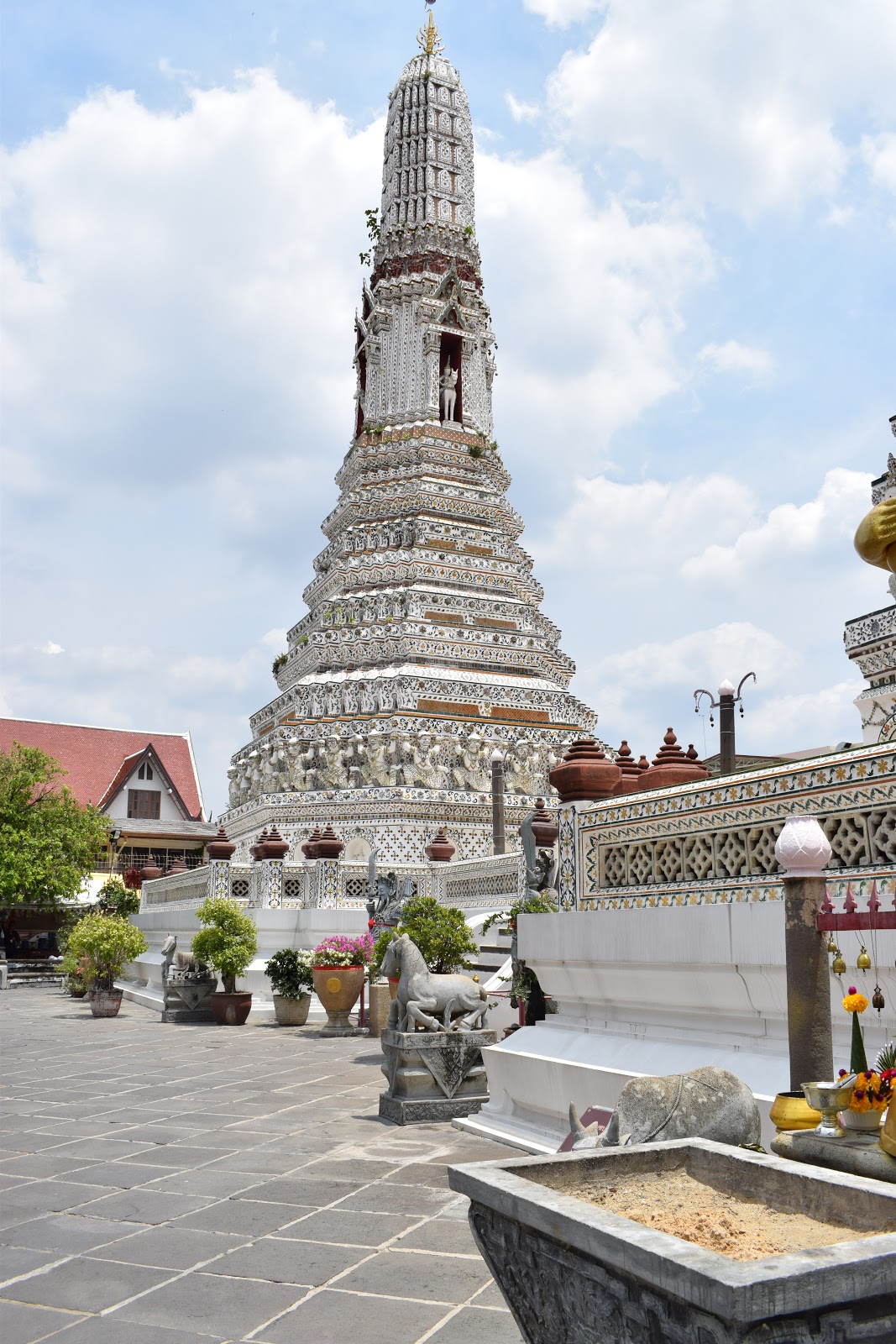 Intricate architecture and the white all around make this temple look magnificent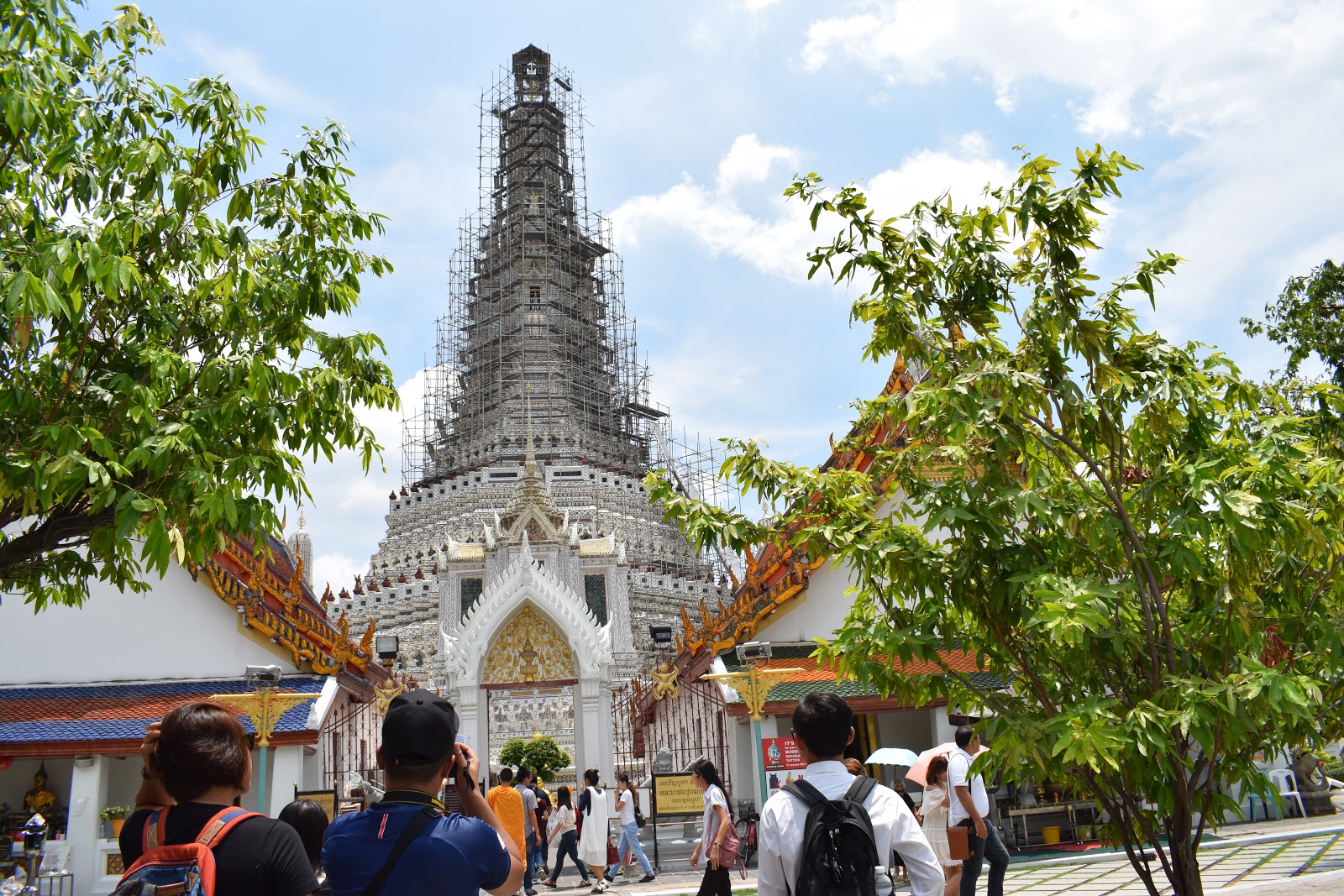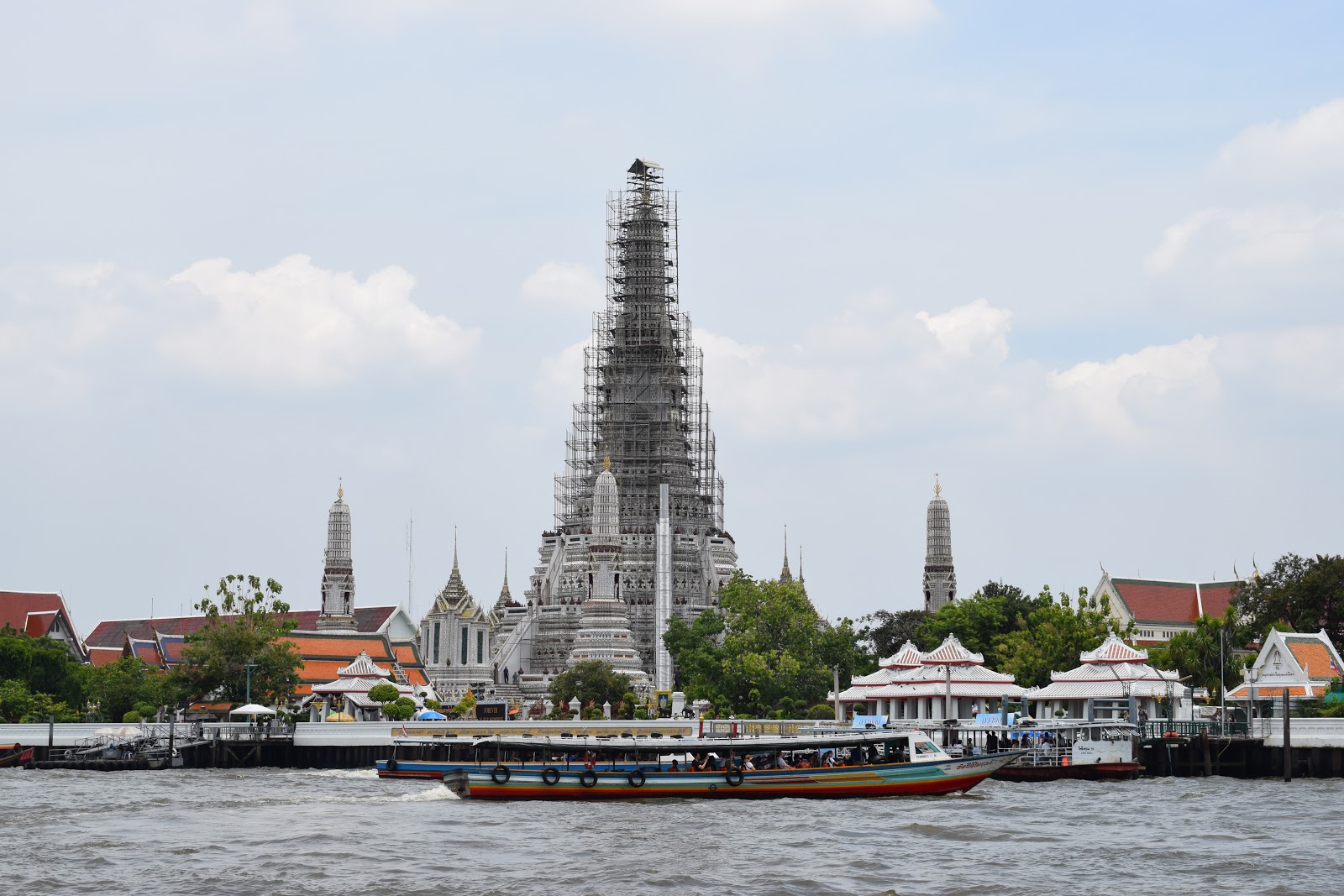 Timings: 07:30 AM- 17:30 PM
Ticket Price: 50 THB/ Person
Best time to visit: Around 04:00 PM when the natural light is still there so that you can appreciate the architecture and have a look at the Bangkok city. If time permits, wait till the moon comes up and then you can see the real Temple of Dawn.
Siam Ocean World, Bangkok
Siam Ocean World is the largest Aquarium in South East Asia. A large variety of marine creatures can be found here like Octopus, Sea Horse, Jelly Fish, and Sharks. The aquarium is big and it will easily take 1-2 hours to complete the tour (inclusive of photography time). The maintenance is top notch. And I promise you that if you are visiting an aquarium such big for the first time, you won't come out disappointed.
Timings: 10:00 AM – 09:00 PM (Last Entry at 08:00 PM)
Ticket Price: On Weekdays before 12:00 PM 675 THB/ Person
Original Price: 900 THB/Person
Best Time to visit: Any time before 08:00 PM as there is not much rush.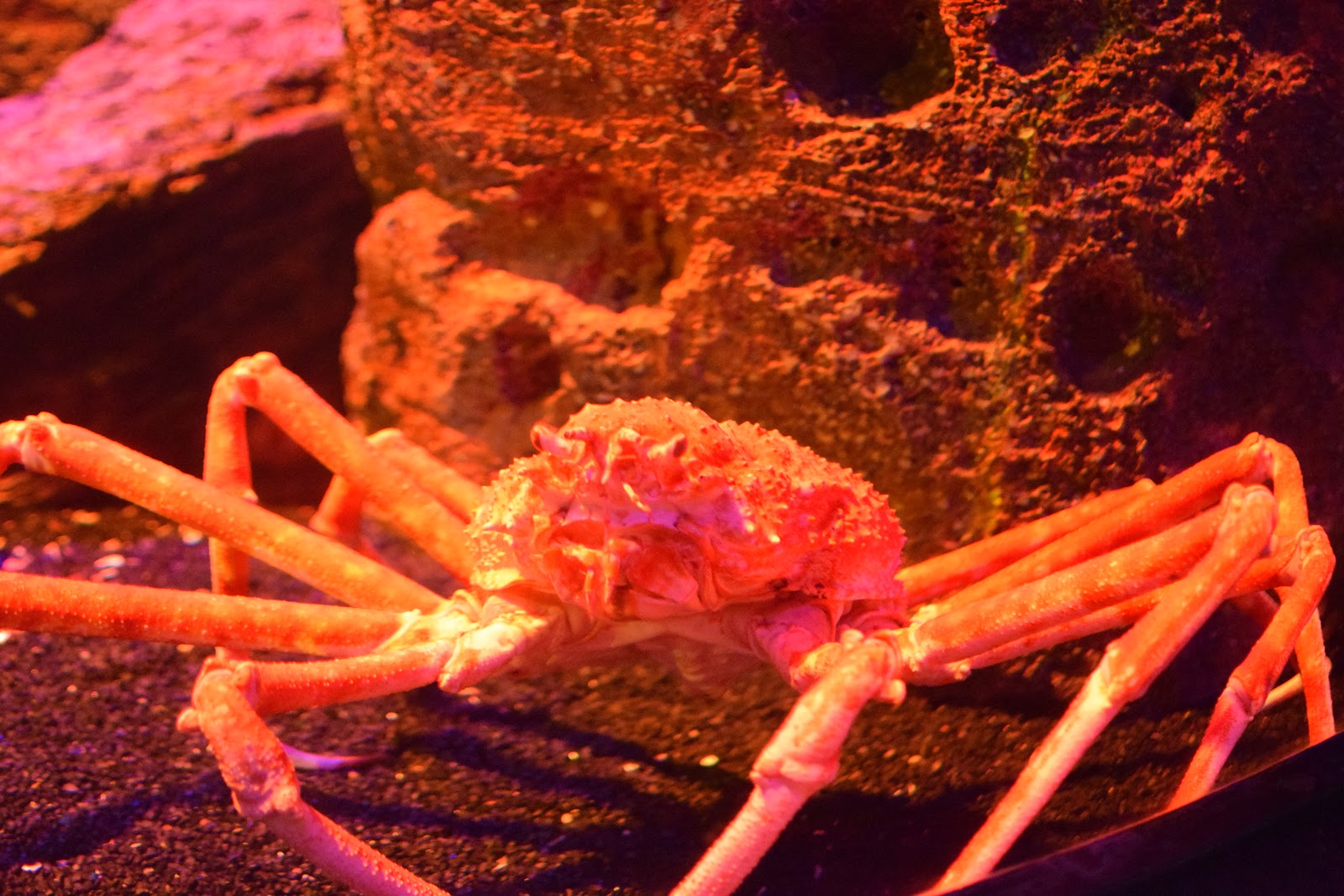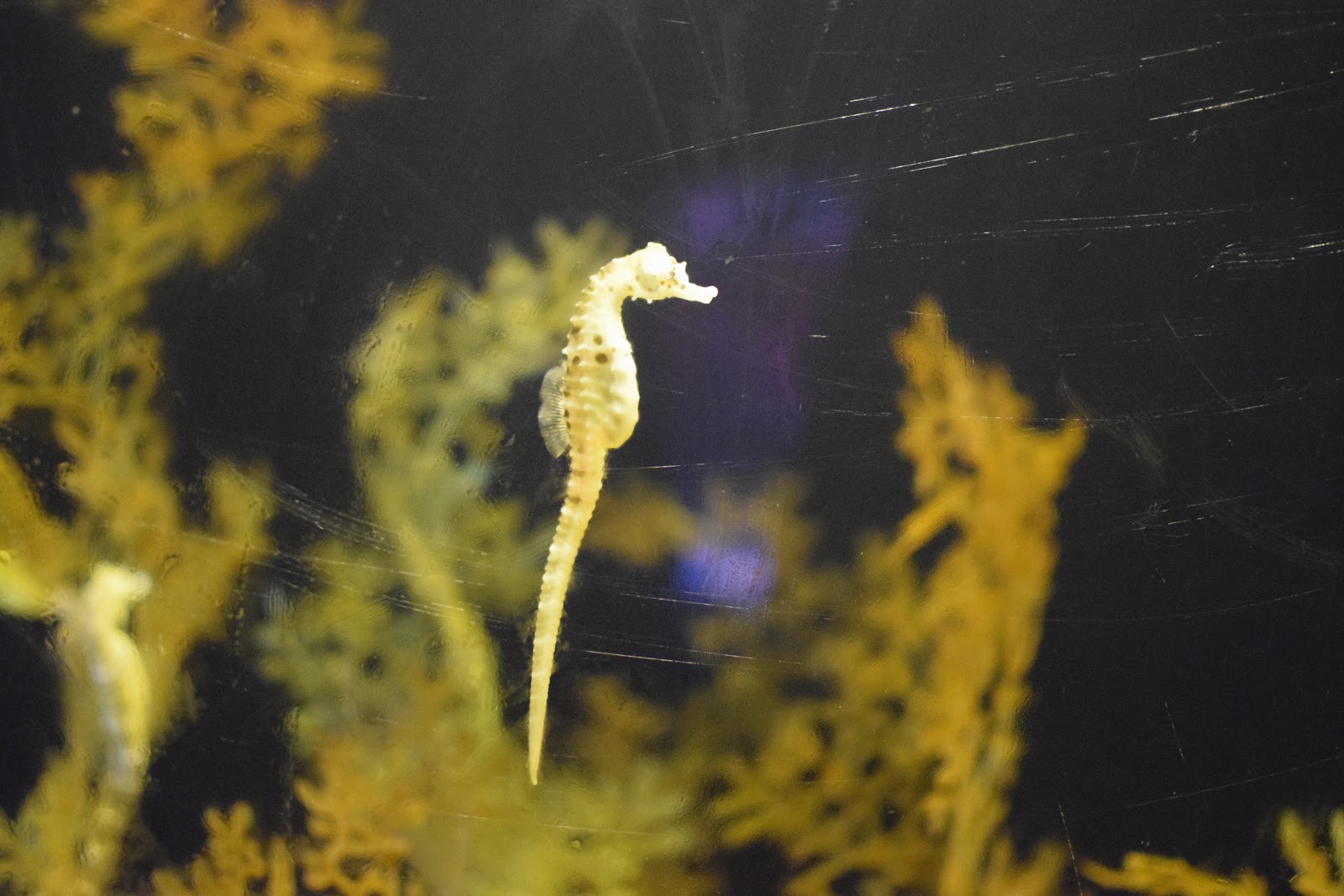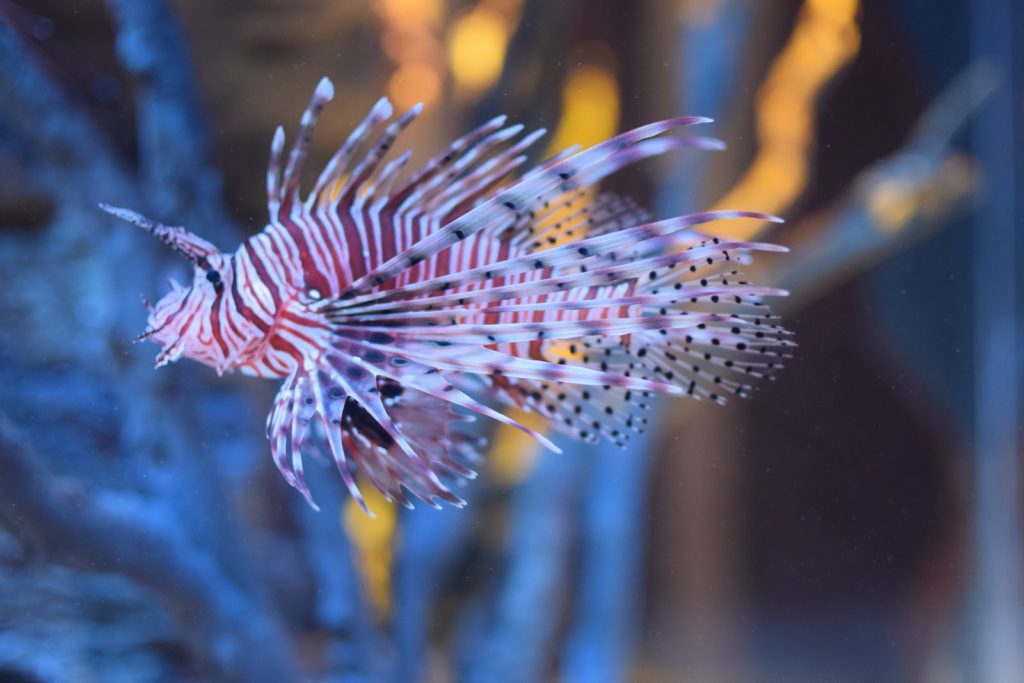 Note: Do not buy tickets from the counter. Instead, opt for online booking. Not only will you get a good discount but also confirm tickets. Secondly, go for combo option (inclusive of Madame Tussauds and Siam Ocean World). We used the application KLOOK (download from here) and bought a combo for both the places for 880 THB/ Person.
Madame Tussauds, Bangkok
Though not as big as that in London, this one offers decent wax statues. You can easily spend one-hour clicking pictures with every statue and then enjoy a 4D movie that comes as a complimentary gift. The movie is not that great- the effects don't seem real but free stuff is generally liked by all, isn't it?
Timings: 10:00 AM- 09:00 PM
Ticket Price: 700 THB/ Person
Best Time to Visit: After 05:00 PM because evening is the peak time to shop rather than visit a wax museum!
All said and done, we were super tired after day 2's travel and exploration. We just needed hot food and a good night's sleep, for the next day we had to be all pepped up for our journey to Phuket (Detailed itinerary coming up soon).
Till then, keep travelling and keep exploring the beauty of nature.