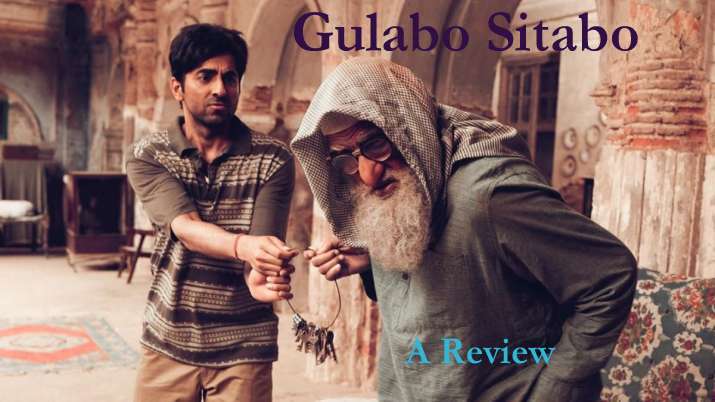 Gulabo Sitaabo- a Satire in the Garb of Comedy!
There are very rare instances when Bollywood comes up with an intelligent satire that is dark and at the same time, humourous. One of those brilliantly crafted plots is that of Gulabo Sitabo starring Amitabh Bachchan and Ayushman Khurrana in the lead roles. The title of the film is a metaphorical reference to the very famous Puppet Show of Uttar Pradesh that goes by the same name. In that show, Gulabo is a man's mistress while Sitabo is his wife. The two females are always at the war of words and people tend to find humour in their deeply infra dig arguments. Similar is the premise of this slow-paced yet an enjoyable movie.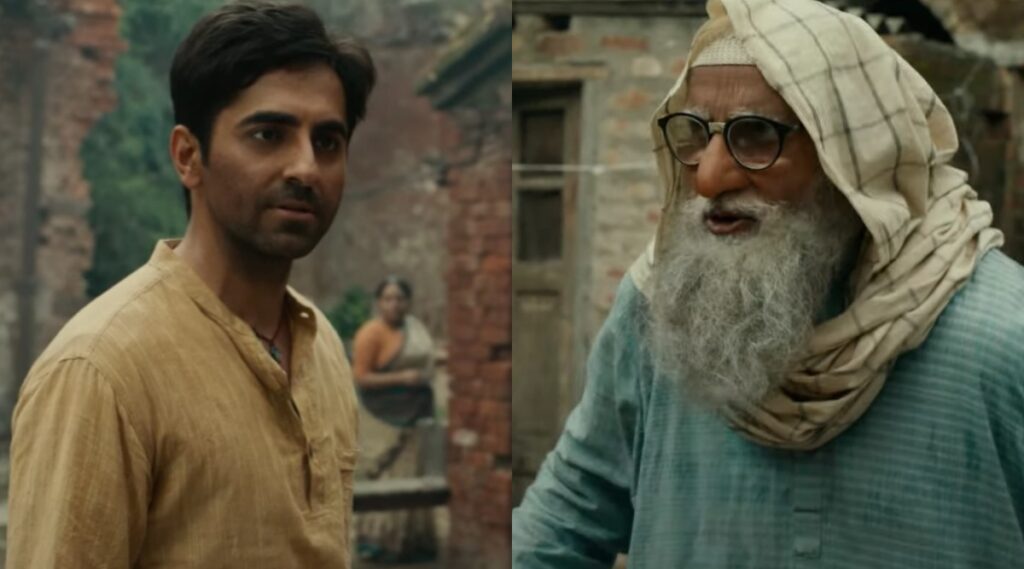 The story revolves around a 78-year-old man, Mirza, who is crotchety, off-putting and gluttonous. He longs not for love nor companionship. He has had just one desire- that of becoming the legal owner of a humongous palace-like mansion, Fatima Mahal. He lives there with his 'begum' who is 15 years older than him. While his begum refuses to die, he has another dilemma that becomes the reason for stress. Of all the tenants who pay a meagre rent ranging between ₹ 30-70, there is 'Baankey' whose contumelious behaviour is the cause for Mirza's crippling affliction. Baankey's family, comprising his mother and his three sisters, has occupied one of the rooms and refuses to vacate in spite of several warnings. They stand by the fact that 'they are too poor' to pay the rent. The constant squabble between Baankey and Mirza is something that leads to the katzenjammer and often forces the audience to flex their facial muscles.
Read the complete review here.