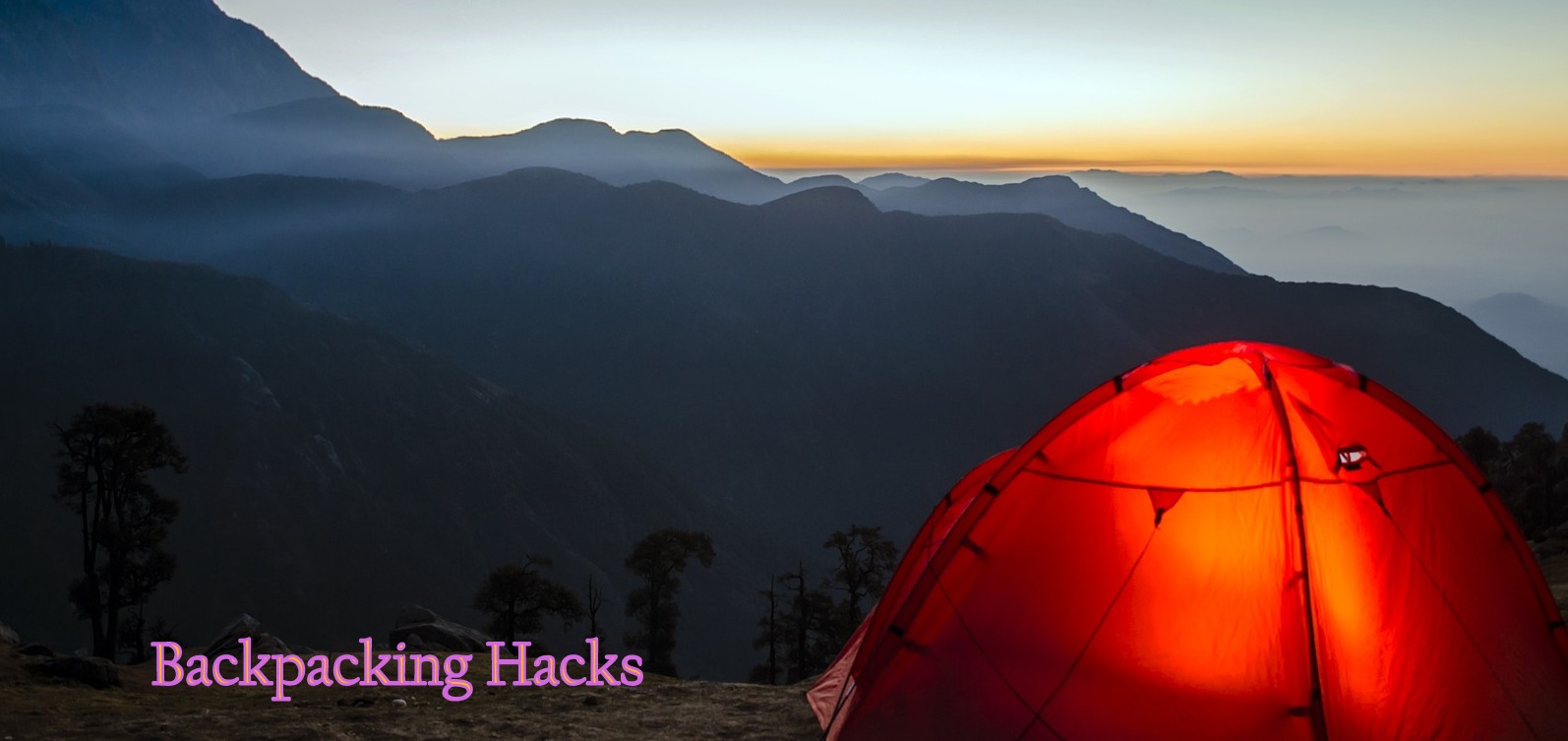 Backpacking Hacks- Stage 2
After having decided the destination, cities and the number of days you want to spend in different cities, it is time to get to Stage two.
Here is a checklist of things to do:
STAGE 2
1. The Order
This step is a tough one. You need to decide in which order you would be visiting the different tourist attractions. For this, you can try googling the city map and then compare the distance and location of the attractions from your place of stay. It would be better if the hotel (or the place you opt to stay) is near the city market. This would cut down on the transport cost.
2. The Timetable
It is important to manage time and also keep a buffer gap. Especially when travelling to foreign countries for the first time, it is important to read as many blogs and reviews as possible. Collecting information based on others' experiences is always a wise choice. Generally, more than four places cannot be covered in one day. But this count can vary from person to person.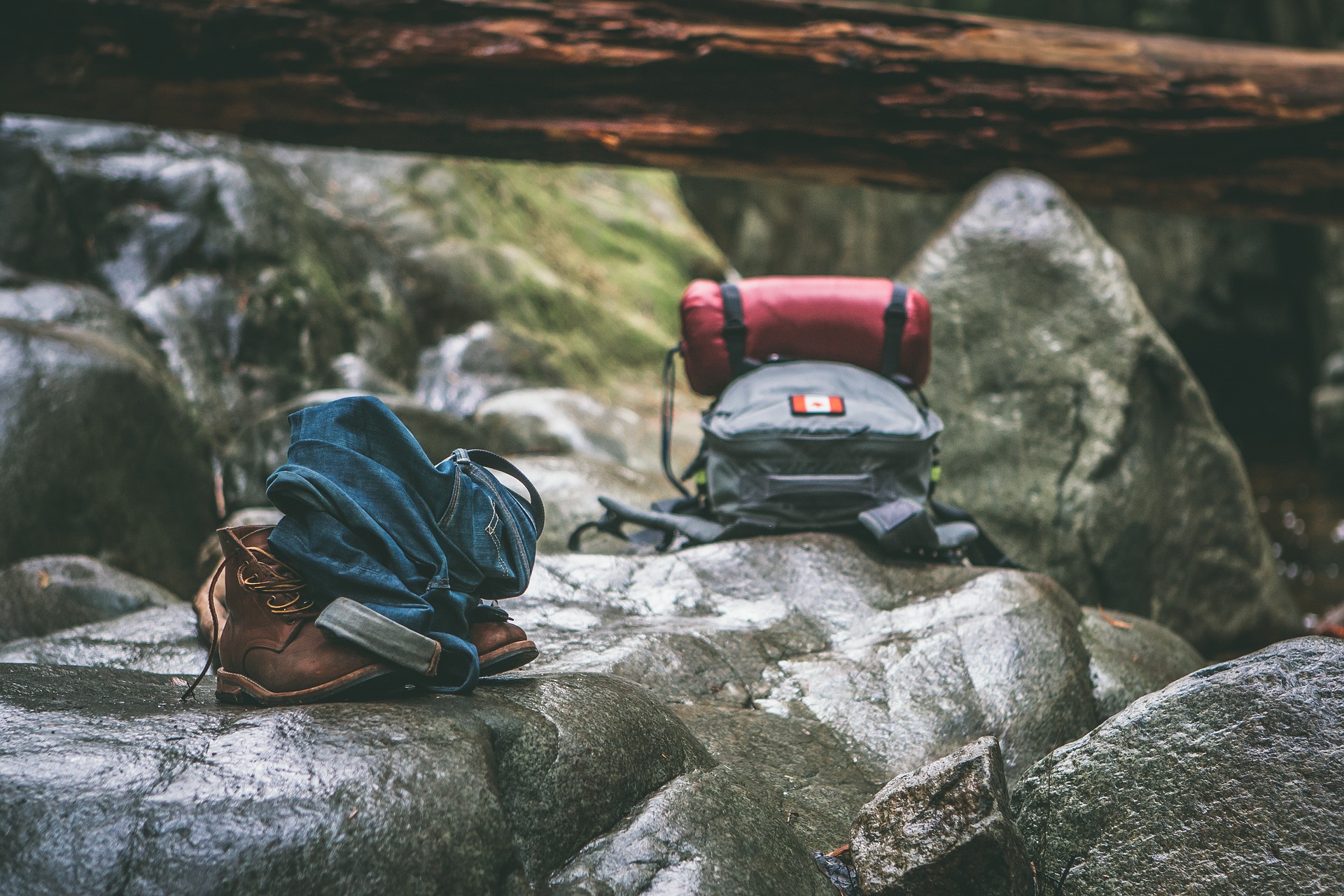 3. Bookings
After having the blueprint ready, it is time to start with the bookings. Book the flights first (following all the hacks to get cheaper tickets) and then book the hotels. The preferable sites for booking hotels are Expedia, Tripoto, Airbnb, Bookings.com. When going for a hotel selection, browse through the photographs and the reviews to get a fairer idea. Before finalizing the booking, check the location of the hotel and keep these two points in mind:
A) If you are visiting a land-locked destination, ensure that your hotel is near the main market
B) If you are visiting a beach/island, ensure that your hotel is near the pier
This would not only cut down on walking miles and help you save energy. Also, in the case of emergency, the market area always comes handy.
Another important point to keep in mind is that whenever you are pre-booking hotels abroad, go for the option- "Pay Later". The website will ask for card details; you can safely enter your details.
4.Run-Through of the Plan
After all these steps, it is important to do a quick run through of the plan so that nothing is missed out. Visa related information needs to be found out prior to booking any tickets (Obvious fact, isn't it?).
5. Final Checklist
Make a final checklist under the following headings:
· Clothing
· Documents
· Footwear
· Accessories
· Gadgets
Hope this information comes in handy. For any other query, please email at [email protected]