Six Uncanny Similarities Between The Expanse and Game of Thrones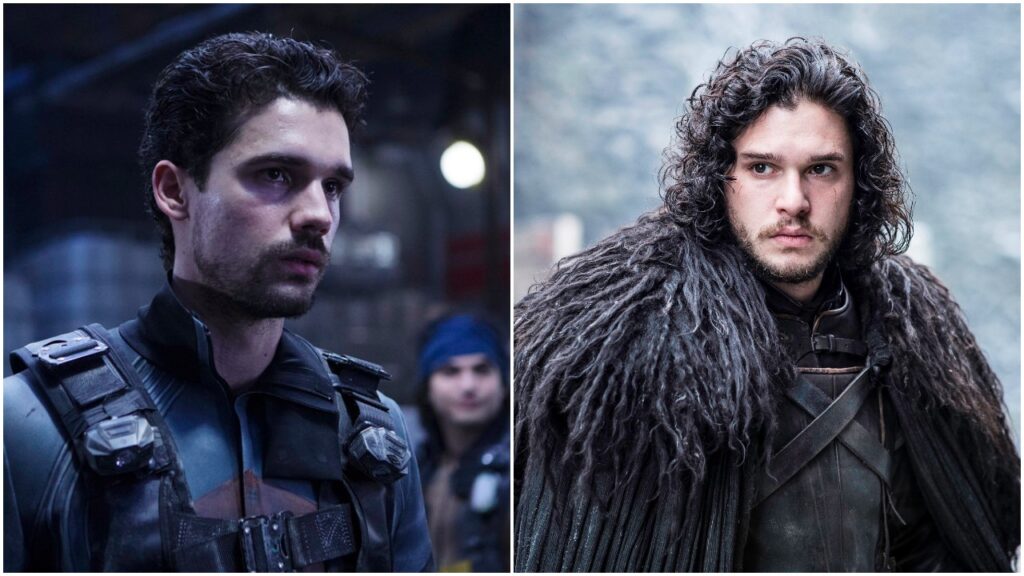 If have been a part of all the fuss about the winter coming and the furor created by the protomolecule, this article will definitely interest you. Game of Thrones was a raging success right from the release of its very first season. The plot revolving around nine families that fight wars to exercise their control on the mythological land of Westeros won hearts of millions owing to the extraordinary screenplay, exemplary dramatic sequences and political intrigue. The fun had just ended in last April when the last season was aired on HBO. As we all waited for another show to satiate our curious mind, we didn't think that a show of a different genre could match the benchmark set by Game of Thrones. When Syfy cancelled the renewal of the critically acclaimed sci-fi show The Expanse, a lot of hopes were shattered. But then Amazon Prime came to the rescue and took the reigns of the 4th season in its hands. After having watched The Expanse, I can say one thing for sure that this show bears an uncanny resemblance with Game of Thrones and that just makes me want to watch these shows again!
This article was first published by Different Truths (Webzine).
Read the complete article here.